Open-source Piton CPU can scale into million-core system
Princeton University develops an incredible many-core processor that can scale into million-core systems.

Published Sat, Aug 27 2016 6:15 PM CDT
|
Updated Tue, Nov 3 2020 11:58 AM CST
Researchers at Princeton University have created an open-source 25-core processor that can be scaled in an array to create "a single system containing millions of cores."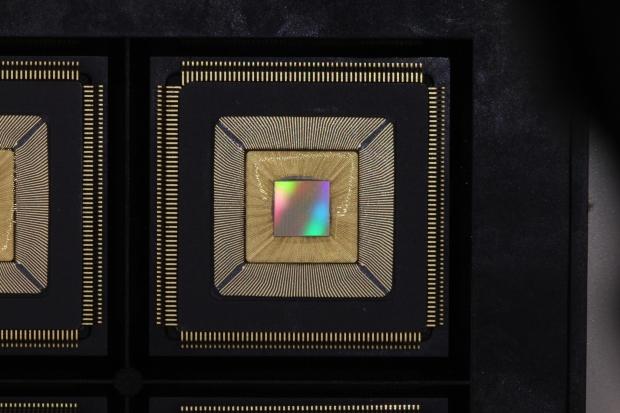 Princeton's new computer chip is called Piton, and it's a many-core open-source research processor aimed at revolutionizing data-center and enterprise-grade cloud-based solutions that power the internet--from email to Facebook and Twitter--with a cheap yet extremely efficient new scalable CPU architecture.
The Princeton Piton Processor is a 25-core customized CPU designed by Professor David Wentzlaff and his team, featuring 25 modified OpenSPARC T1 cores that operate at a 1GHz per-core clock frequency. Piton is also outfitted with 460 million transistors, and was taped-out in IBM's 32m SOI process. Piton's main advantage is that it's scalable, meaning an array of some thousand Piton chips could be combined in an array to "enable thousands of cores on a single chip."
"The Princeton researchers designed their chip specifically for massive computing systems. Piton could substantially increase processing speed while slashing energy usage. The chip architecture is scalable - designs can be built that go from a dozen to several thousand cores, which are the independent processors that carry out the instructions in a computer program. Also, the architecture enables thousands of chips to be connected into a single system containing millions of cores," reads a Princeton report.
It might be some time before we see the enterprise sector tap the Piton chip. While it's theoretically possible to use thousands of Piton cores to make an incredible million-core CPU system, the hardware is still actively being researched and likely won't be ready for actual implementation for quite some time.
"With Piton, we really sat down and rethought computer architecture in order to build a chip specifically for data centers and the cloud," said Princeton Professor David Wentzlaff, who helped design the Piton chip. "The chip we've made is among the largest chips ever built in academia and it shows how servers could run far more efficiently and cheaply."
The Piton chip is completely open source, so anyone with the right equipment and know-how can tape it out and get involved with the project.
"What we have with Piton is really a prototype for future commercial server systems that could take advantage of a tremendous number of cores to speed up processing," Wentzlaff said.
Princeton Piton Processor quick specifications:
25 modified OpenSPARC T1 cores

Directory-based shared memory

3 On-chip networks

Multi-chip shared memory support

1GHz clock frequency

IBM 32nm SOI process (6mm*6mm)

460 million transistors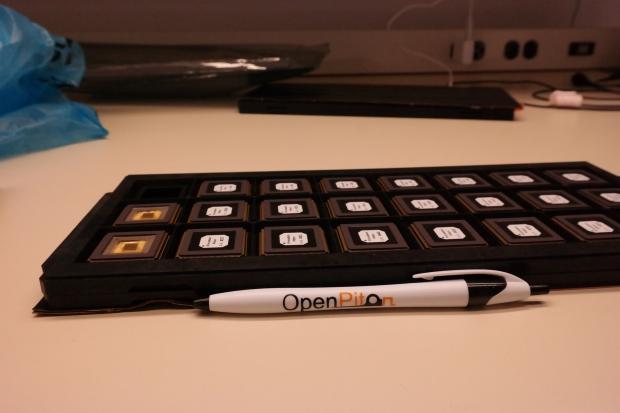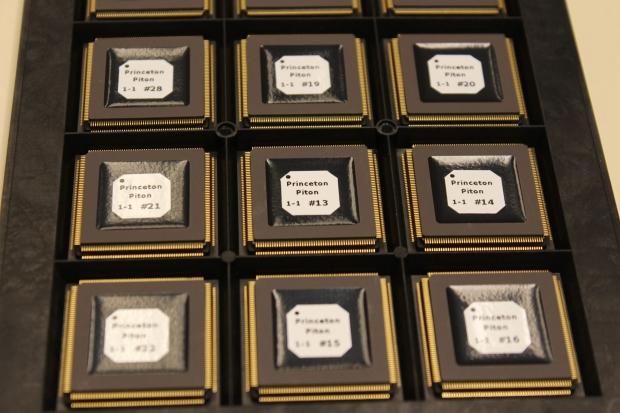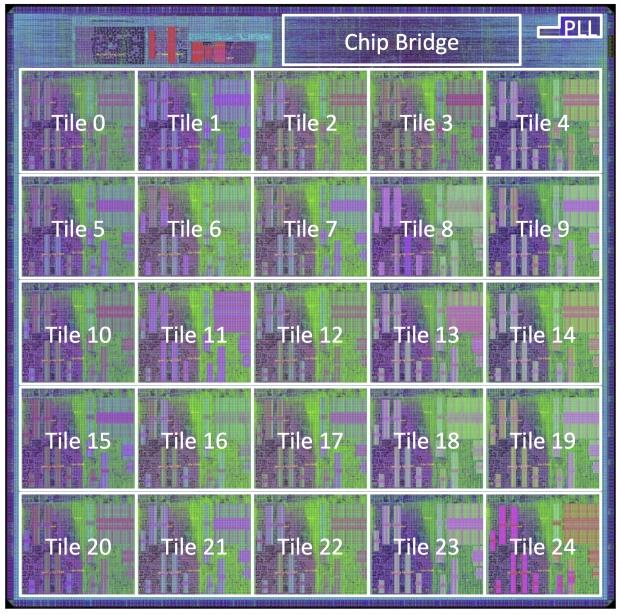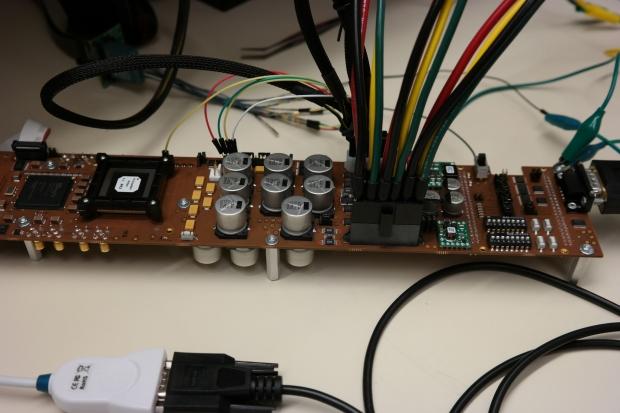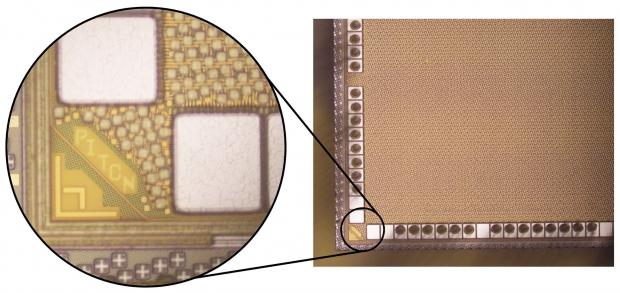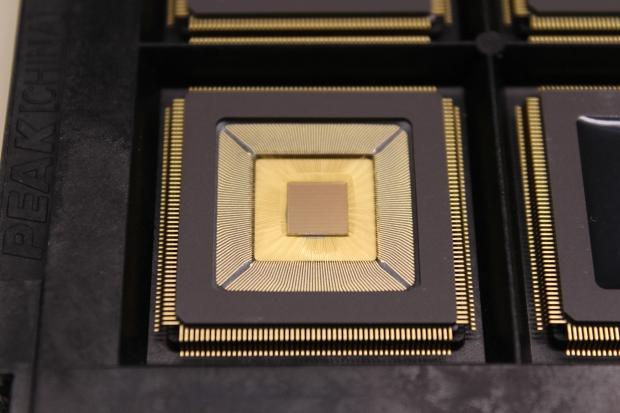 Related Tags