Destiny's base game listed as free to play
Destiny's limited base game is now listed as 'free' on the Xbox Store, effectively making it a F2P demo of sorts.

Published Mon, Aug 22 2016 5:13 PM CDT
|
Updated Tue, Nov 3 2020 11:58 AM CST
Destiny's base game could go free-to-play, according to listings from the official Xbox Store.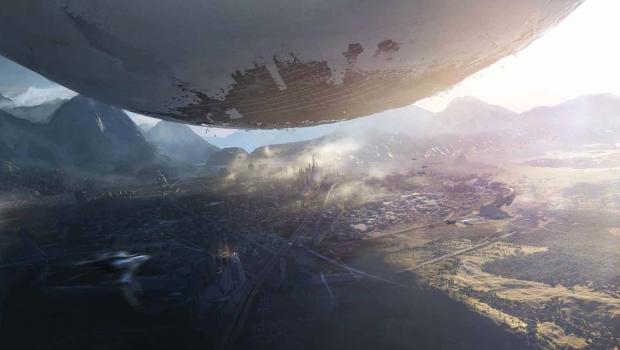 It looks like Destiny's vanilla, non-DLC base game may be going free: the base version has disappeared from the PlayStation Store, and is marked as free on the Xbox Store, with only The Taken King bundle offered for purchase.
Considering how important Destiny's DLC are to the game, it makes a lot of sense for the base game to go free-to-play. In all honesty the base game is basically a demo anyway. Sure you have a decent amount of content at your perusal, but if you really want to progress, you'll have to shell out for the add-ons. Hell, it was like this way back when the base game actually cost money, too.
As a gamer who's spent quite a bit on Destiny over the years by purchasing all DLC packs and the base game at retail, I'm a bit jealous, but it still seems like a great move for anyone who wants to get into the action. With Destiny's last Rise of Iron DLC on the way before Destiny 2 comes out, Activision wants to pull in as many players as it can to the franchise to hopefully make that conversion to paid content, and we all know the best way to do that is with sizable demos and free-to-play trials.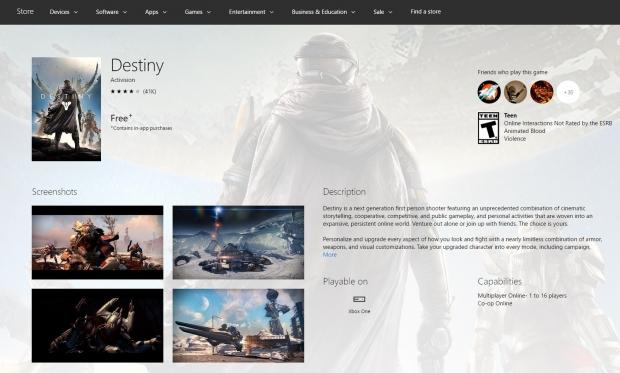 Right now Destiny players have even more ways to jump in than ever before: there's the apparently free base game trial, the $20 The Taken King bundle that includes all DLC besides the new Rise of Iron, and finally, the $59.99 Destiny Collection that packs in all DLC + Rise of Iron for a definitive experience.
Back in my day, you had two choices: shell out $20 for the expansions, or get left behind and have a huge portion of your end-game content dissected from your game. Fun times, right?
I expect to see Bungie or Activision make a formal announcement in the coming days, so keep an eye out for the news.
Destiny's new Rise of Iron expansion drops September 20, 2016 on PS4 and Xbox One. It won't be available for last-gen consoles.
Related Tags