Watch an hour of new Final Fantasy 15 gameplay footage
Square Enix soothes the sting of FF15's delay with a ton of edited gameplay footage strung together.

Published Thu, Aug 18 2016 3:30 PM CDT
|
Updated Tue, Nov 3 2020 11:58 AM CST
Gamescom 2016 - Square Enix showed off nearly an hour's worth of new Final Fantasy 15 gameplay footage, detailing strings of quests, battles, NPC interactions and more.
If you're still disappointed by Final Fantasy 15's recent delay to November, the devs have eased your pain with a nice chunk of new gameplay footage. The only trade off is that the video is based on the Xbox One version, so the graphics are a bit wonky at times, but it still looks absolutely fantastic.
Although it's only 52 minutes long, the footage is edited in such a way that it takes us pretty far into the game instead of being just one continuous stream. There's a nice blend of main quests seamlessly merging into sidequests and miscellaneous activities, showing how the dynamic and immersive the open world is.
We see all kinds of interesting tidbits like a monster hunt, Noctis unlocking new abilities at his ancestor's tombs, and some chocobo racing! Noctis takes a load of with his buds and goes fishing, too, and cruises the roads in his Regalia car/airship. We also have a few new screenshots included below so check those out too.
Final Fantasy 15 launches on November 29, 2016 on PS4 and Xbox One. If you want even more footage, check out our massive collection of in-game Final Fantasy 15 clips.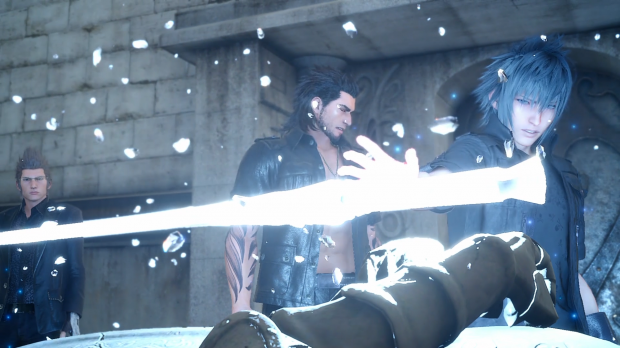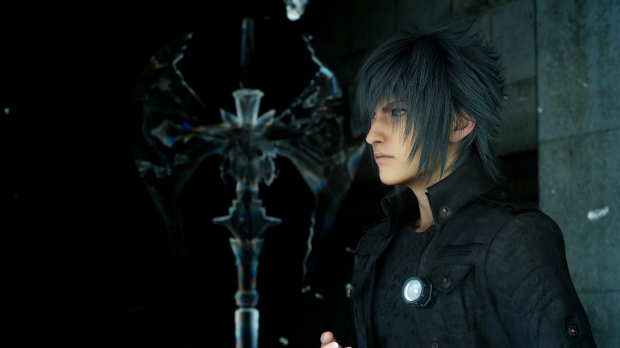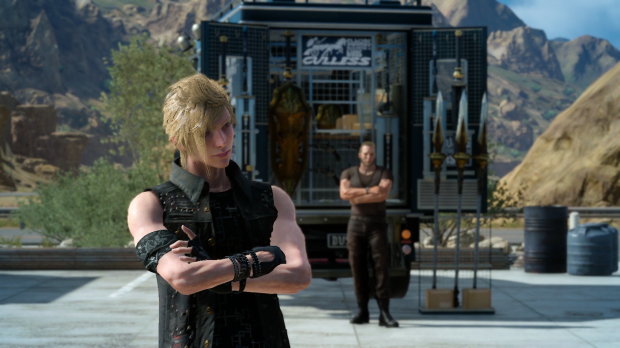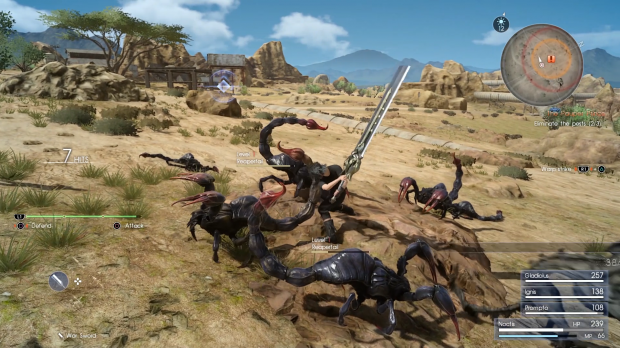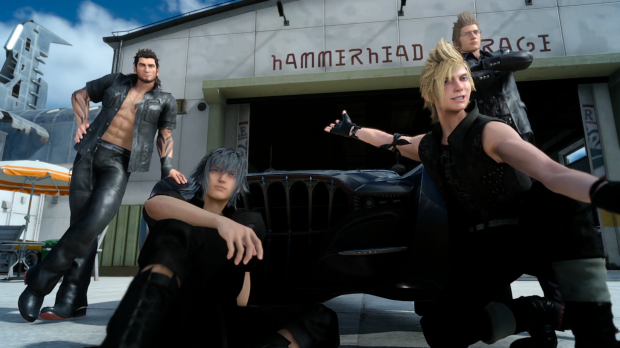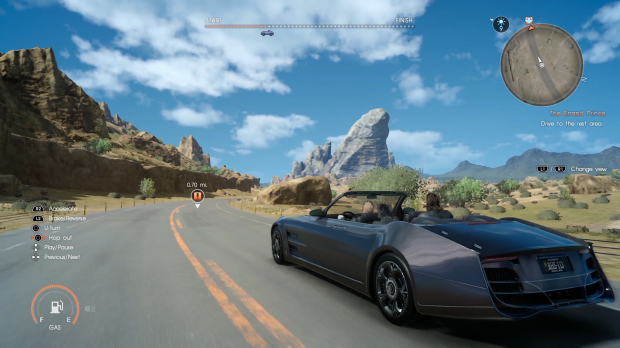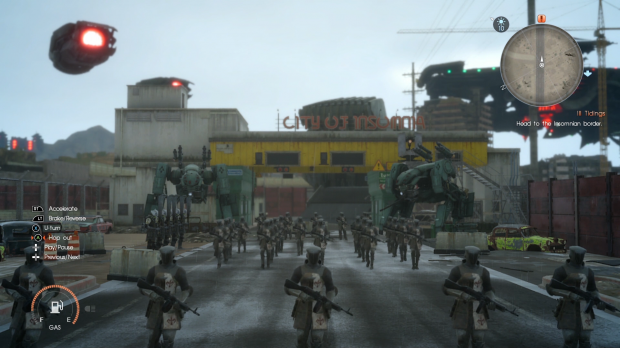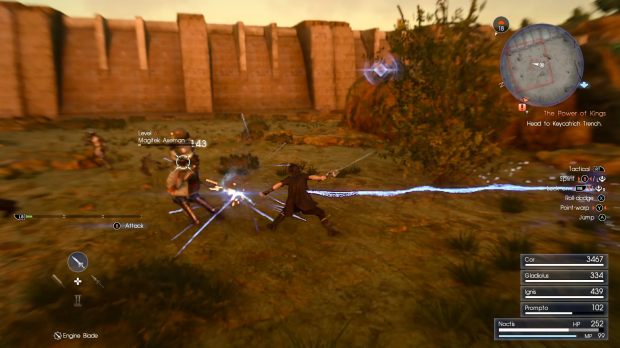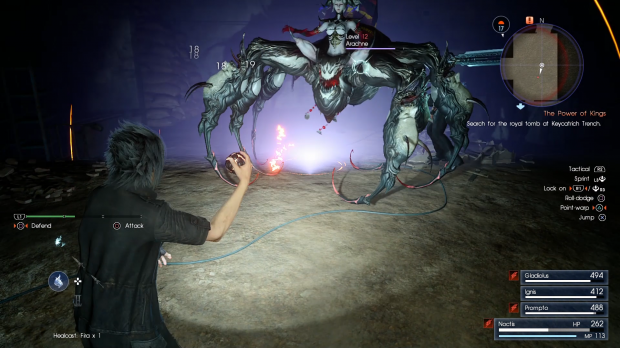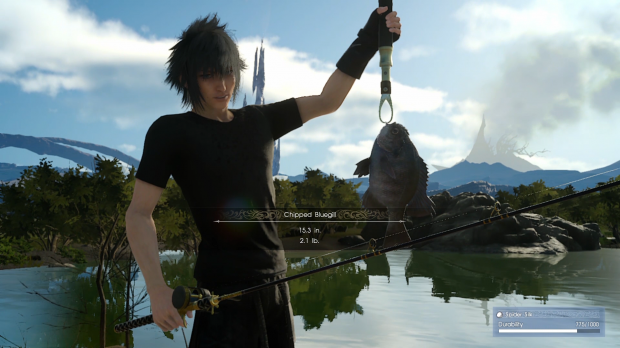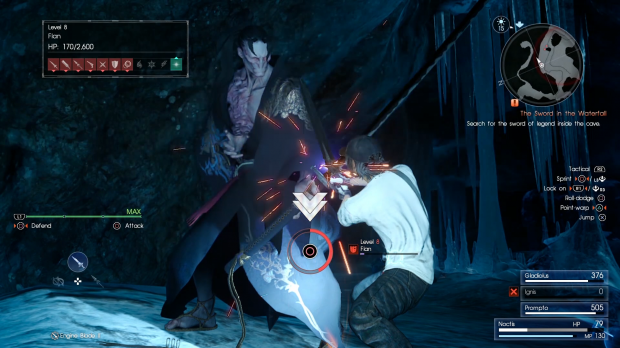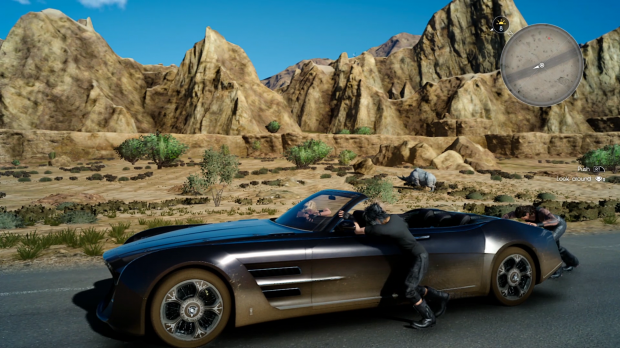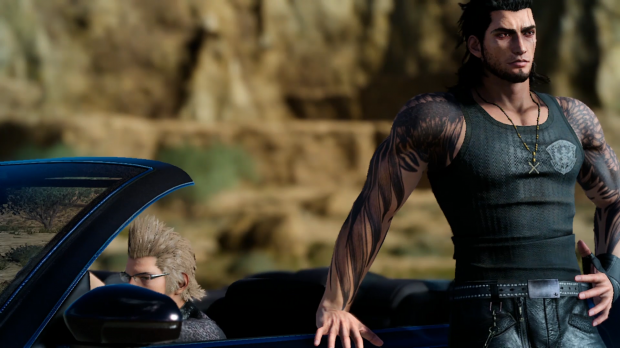 Related Tags