AMD has now finished the launch of its entire desktop GPU stack of its Polaris-based graphics cards, with the new Radeon RX 480, RX 470 and RX 460 now released and in gamers' hands. The next thing for AMD is the next-gen Vega architecture, but before that - we'll see another release from AMD with the Polaris architecture.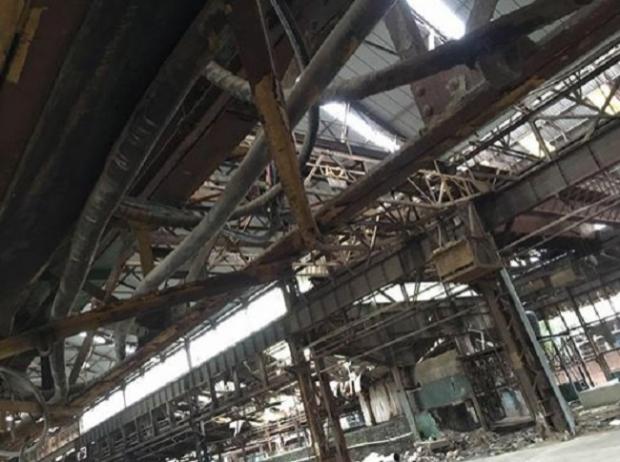 Chris Hook, the Senior Director, Global Marketing and PR for Radeon Technologies Group has teased on his personal Facebook wall that the above image is from the "Vega launch venue", adding "Shh, don't tell the press...". AMD first teased the next-gen Vega architecture during the Capsaicin event at the Game Developers Conference earlier this year, and then again when RTG boss Raja Koduri celebrated a Vega development milestone in June.
Now, how close are we to the reveal of Vega? Well, I think we're a little further off than you might think. In the next couple of months, AMD will follow the release of its Radeon RX 480 with a faster version, and I don't think it'll be the Radeon RX 490 - but maybe the Radeon RX 480X. An improved graphics card after the power draw issues that plagued its launch, with a revamped PCB and cooler, alongside a more finely tuned Polaris 10 GPU. But Vega? AMD has said that Vega will use HBM2, and I can't see AMD diving into HBM2 head first anytime this year as their GPU roadmap has Vega coming in early 2017.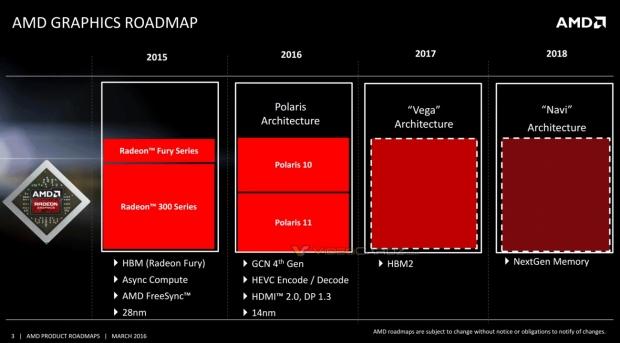 Maybe we'll see a launch event for Vega later this year, and then a retail launch in early-2017? For now, I'm enjoying the tease from Hook and hope that Vega can compete against NVIDIA's utterly relentless next-gen graphics card launches.