NVIDIA will surely be popping open bottles of champagne after it has posted record results for Q2 2016, exceeding revenue guidance and seeing strong demand for its new products, reports The Wall Street Journal. We also just found out that NVIDIA's next-gen GPUs will be made on the 14nm process, with Samsung securing the manufacturing contract.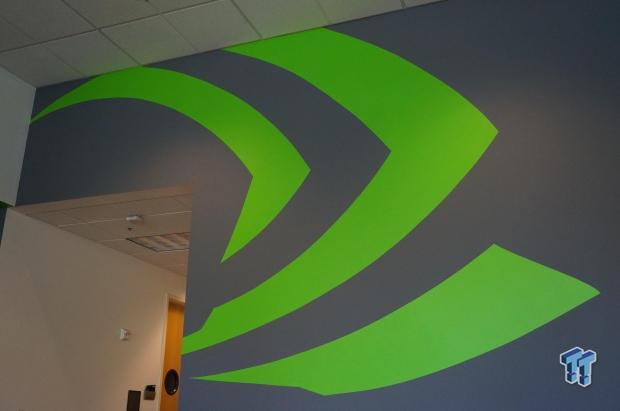 NVIDIA projects revenue of $1.68 billion (plus or minus 2%), for its Q3 results, with the company pushing into new sectors that it will dominate in the future, such as VR and self-driving cars. NVIDIA boss Jen-Hsun Huang said: "Strong demand for our new Pascal-generation GPUs and surging interest in deep learning drove record results".
The company saw revenue increase 24% to $1.43 billion, while its gaming platform made $781 million in revenue, up 18%. NVIDIA's professional visualization revenue was up 22%, hitting $214 million while the automotive revenue from infotainment modules and product development contracts rose 68% to $119 million.
NVIDIA has launched quite a few new products in the last few months, with the Pascal-based GeForce GTX 1080, GTX 1070 and GTX 1060 graphics card, which have been met with huge enthusiasm and sold-out stores across the world since they launched.