Samsung hasn't even unleashed its new Galaxy Note 7 smartphone yet and the rumor mill is already kicking off with reports of Samsung going all-in on curved displays with the next-gen Galaxy S8 smartphone.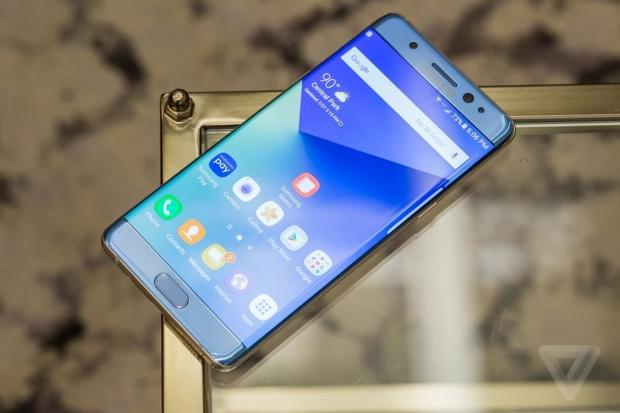 Right now, the Galaxy S7 and Galaxy S7 edge have a big difference between them in that the S7 edge has a curved display whereas the Galaxy S7 has a normal flat display. Even the new Galaxy Note 7 has a beautiful dual curved display, with the Galaxy S8 rumored to be the first smartphone (after the phablet-sized Galaxy Note 7, that is) that Samsung releases with no flat version in sight.
The Korea Herald reports: "Samsung has considered that it would make the edge display as the identity of the Galaxy S smartphone lineup if the company can provide consumers differentiated user experience through software and user-friendly functions (for the curved screen)".
A source of the site said: "Samsung will not likely get rid of the flat-screen Galaxy S smartphone model right away, but if the market response is positive with the Note 7, it would surely serve as a cue for Samsung to focus only on the Edge model".