Intel announces safety recall of Basis fitness watches
Intel has issued a safety recall of its Basis-branded fitness watches, offering customers a full refund over the wearable overheating.

Published Fri, Aug 5 2016 3:18 PM CDT
|
Updated Tue, Nov 3 2020 11:59 AM CST
Intel has announced a safety recall for its Basis-brand fitness watches, warning consumers that the wearable could blister or burn your arm and that customers should return them immediately. Intel said it was aware of "a small number of customers have reported discomfort, blistering or burns on their wrist under the watch body".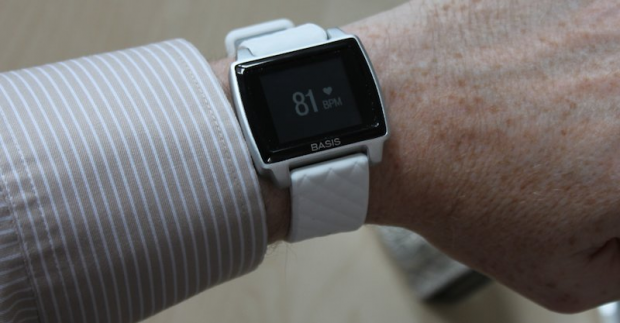 The chipmaker is offering a full refund on the Basis fitness watches, with the recall being voluntarily for Intel, but it doesn't help Intel's image in the werable market after spending $100 million acquiring Basis in 2014. The Basis Peak is the first smartwatch the company built after it was acquired by Intel, and is capable of monitoring your heart rate, sweat output, and physical movements.
But, the Basis Peak overheats and could burn or blister the wearer's skin, which is why Intel has issued a safety recall. Intel noticed the issues last month, and recommended that Basis Peak owners stop using the product as a precautionary measure, reports Business Insider. Intel said on Wednesday that it was issuing a mandatory recall for all of the watches, and will be shutting down the Basis Peak online services by the end of 2016.
Intel said in a statement on Wednesday: "We had hoped to update the software on your watch to address the problem. Unfortunately, despite our best efforts, we aren't able to develop such a solution without completely compromising the user experience. As a result, we are asking that you return your Basis Peak watch and authorized accessories for a full refund at your earliest convenience. This was a tough decision, but your safety is our top priority".
Related Tags