HTC has just posted its Q2 2016 financials, with the Taiwanese giant bleeding another $133 million for the quarter, even with strong Vive and HTC 10 smartphone sales.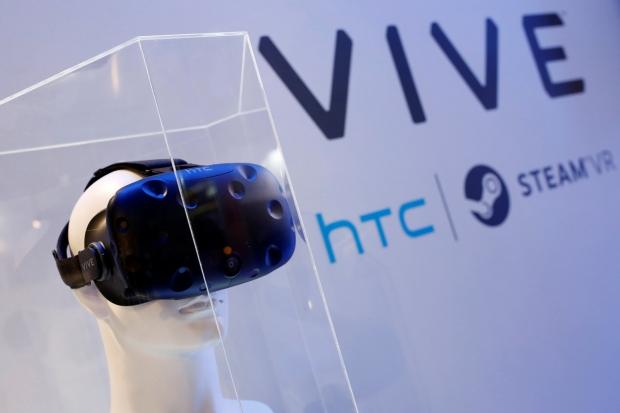 Compared to the same quarter of 2015, HTC's sales are down 42.7%, but not as bad as the quarter that just passed, where HTC sales plummeted by 64%. This is the fifth quarter in a row that HTC has had troubles financially, but when the company saw that it was going to have a hit with the Vive headset, it creates its own subsidiary company known as HTC Vive Tech Corporation in order to manage it.
The company received a $100 million fund to expand the Vive ecosystem, and sales from this division count towards HTC's overall earnings. HTC has been shy on revealing the amount of Vive headsets that it has shipped, which would be nice to know right about now.