Tesla has committed to its plans of being the world leader in electric vehicle and battery technology, and has now increased that power by acquiring Solar City for $2.6 billion.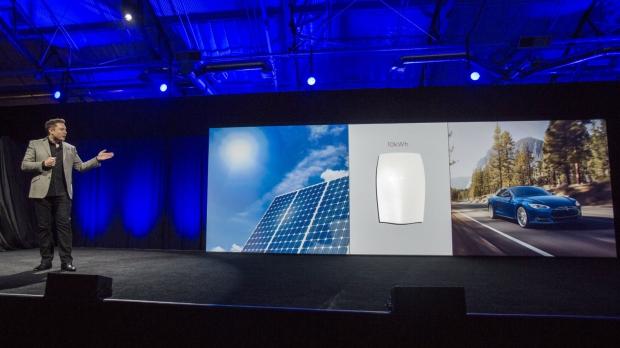 The new merged business will sell solar panels, Powerwall batteries that store the collected energy from the sun, and the electric cars like the Model S. Elon Musk did promise in his "Master Plan Part Deus" two weeks ago that we would see an "end-to-end clean energy" solution - doing what no other companies are doing right now.
Solar City recently said it will introduce an "integrated solar and storage offering", and a new solar product that is "focused on the 5 million new roofs installed each year in the US". Musk has said that any merger wouldn't cause issues for its plans on the Model 3 EV and Gigafactory, with the latter just opening recently.