NVIDIA ordered to pay each GeForce GTX 970 $30 over VRAM controversy
GeForce GTX 970 owner? NVIDIA owes you $30 over the VRAM controversy.

Published Fri, Jul 29 2016 12:29 AM CDT
|
Updated Tue, Nov 3 2020 11:59 AM CST
It was over 18 months ago now that NVIDIA found itself in quite the predicament, with its GeForce GTX 970 advertised with 4GB of VRAM, but only had access to 3.5GB of it at high speeds, while the remaining 512MB was performance-limited.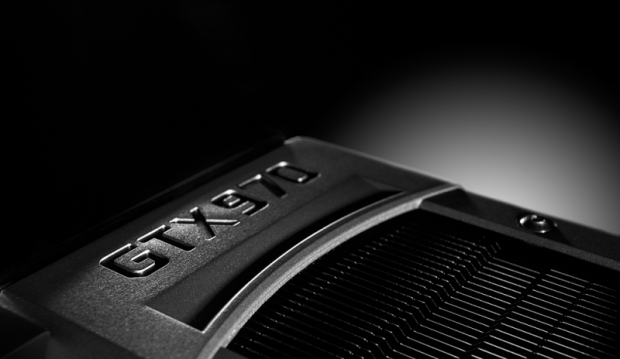 NVIDIA agreed to settle 15 class-action lawsuits for undisclosed terms, but now the company has confirmed it will be paying each person who has a GeForce GTX 970, giving them $30 and covering $1.3 million in legal fees.
Right now this is only a preliminary settlement, so a court will still need to approve the terms before consumers can start claiming their $30. NVIDIA has said it will not be capping the total amount it will pay to consumers, which is actually surprising. Good guy NVIDIA, after all of the crap that happened 18 months ago.
We don't know if GeForce GTX 970 owners outside the US will be able to claim the $30, as the lawsuits were filed, and settled in California.
Related Tags