Inno3D has put its hat into the custom GeForce GTX 1060 ring, with the announcement of their new iChill GTX 1060 X3 and GTX 1060 GAMING OC X2 graphics cards.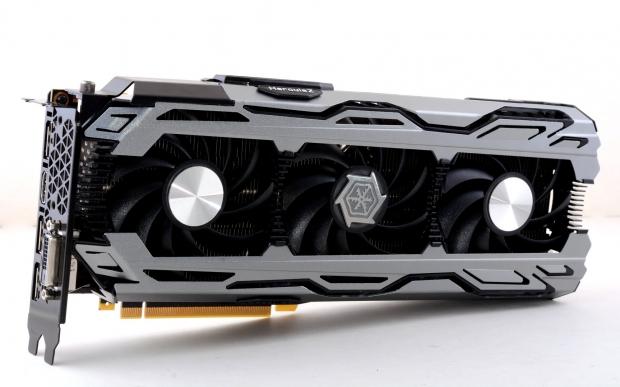 NVIDIA's own GeForce GTX 1060 Founders Edition was announced in the last 24 hours for $299, while Inno3D's cards will feature factory overclocks, a custom PCB and much better cooling technology. Inno3D's new iChill GTX 1060 X3 has a triple-slot cooler, while the GPU clocks are 1712/1784MHz for base/boost clocks, respectively. The 8GB of GDDR5 on Inno3D's iChill GTX 1060 X3 is ramped up to 8.2GHz, a 200MHz increase over the stock 8GHz frequency.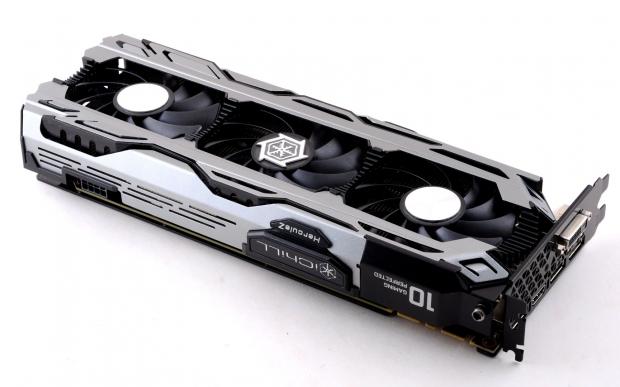 VideoCardz reports that Inno3D's upcoming iChill GTX 1060 X3 will rock a single 8-pin PCIe power connector, but it'll still include some great overclocking headroom, especially over the reference Radeon RX 480 from AMD.