Actor George Takei disapproves of 'Star Trek' character's coming out
Openly gay 'Star Trek' actor blasts gay retconning of classic character Sulu.
Published
0 minutes & 58 seconds read time
With preview screenings for 'Star Trek Beyond' playing across the world, initial reaction is beginning to leak out but it's changes to the sexuality of character Sulu that's causing the most fuss. And the openly-gay actor that originally portrayed him, George Takei, is leading the charge.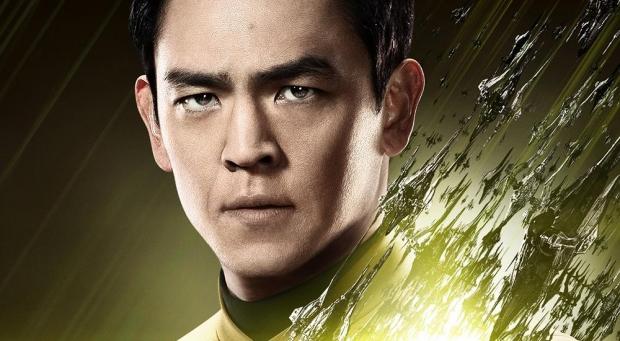 Speaking to The Hollywood Reporter, Takei said: "Unfortunately, it's a twisting of Gene's creation, to which he put in so much thought. I think it's really unfortunate... This movie is going to be coming out on the 50th anniversary of 'Star Trek', the 50th anniversary of paying tribute to Gene Roddenberry, the man whose vision it was carried us through half a century.."
Takei revealed that he begged the creative team behind 'Star Trek Beyond' to create a new gay character and not change Sulu's sexuality, saying "Be imaginative and create a character who has a history of being gay, rather than Sulu, who had been straight all this time, suddenly being revealed as being closeted". Alas, the creative team persevered with the concept and the rest is history.
Related Tags