E3 2016 - The open beta for Halo Wars 2 might start on Monday, but the full game has reportedly been delayed until February 21, 2017 - a few months away from its scheduled Q4 2016 release window.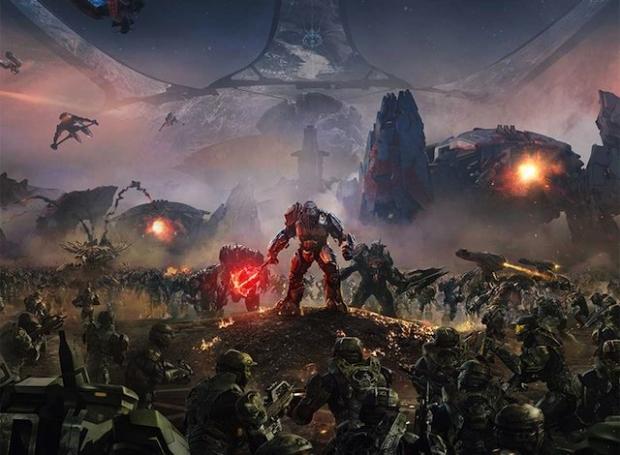 The news is coming from NeoGAF user Gwyn, who first leaked the Dead Rising 4 screenshots, and got a glimpse at the Halo Wars 2 trailer before Microsoft removed the assets from the website. As for Halo Wars 2, there will be a Season Pass on offer, with multiple editions of the game to be made available. We can expect the Deluxe version of Halo Wars 2 to cost around $80, and it should include the Season Pass.
If you missed out on the screenshots of Halo Wars 2, check them out here.