Halo Wars 2 open beta kicks off this Monday, new screenshots leaked
Halo Wars 2 open beta details has been leaked, but you'll need Xbox LIVE Gold to play it--plus we have some screenshots and more in-game details.

Published Sat, Jun 11 2016 6:24 AM CDT
|
Updated Tue, Nov 3 2020 11:59 AM CST
E3 2016 - Halo Wars 2 is getting a substantial open beta test during E3, and we've dug up more leaked details and screenshots on the upcoming RTS.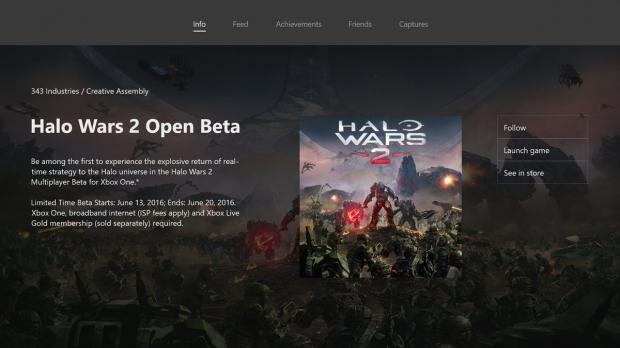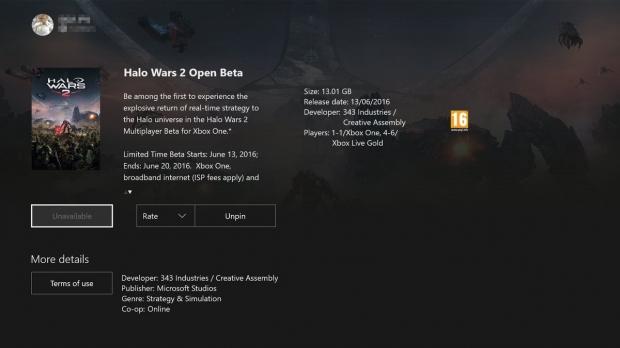 The Halo Wars 2 beta test will last for a full week from Monday, June 13 to Monday, June 20, according to leaked Xbox Store listings. Xbox LIVE Gold will be required to play the beta, which will feature 4-6 player online multiplayer action. The listing didn't say anything about Windows 10 PCs being included in the beta, but remember Halo Wars 2 is coming to both Xbox and PC, so it's possible.
A huge batch of screenshots (scroll down for more) for the tactical warfare sequel were dumped on Reddit, revealing a ton of familiar vehicles and squads and a few new ones. Interestingly enough, the screenshots didn't show off any of the crazy-looking Brute forces that are depicted in Halo Wars 2's leaked key art.
Halo Wars 2 is believed to be set on a post-war Halo 5-timeline, as the key art clearly shows an Ark that's been fired--leading us to believe it's the second Ark. If you take a close look at the screenshots, we see that this Covenant faction is made up of Sangheili, Unggoy, Jiralhanae and M'lekgolo--the Kig-yar seem to be completely missing. It's not known if the screenshots were taken during multiplayer or campaign sessions, but most likely the former, as there's no Jiralhanae (brutes) present.
Halo Wars 2 is slated to release during Fall 2016 on Xbox One and PC. Microsoft is set to unveil more details at their E3 2016 press conference which kicks off on Monday, June 13 at 9:30 AM PST (12:30 PM EST).
Check below for more screenshots and a big list of everything seen in the screenshots, courtesy of @HaloWarsTwo on Twitter.
Covenant
Hunters

Elite Honor Guards

Elite / Grunt Squads

Ghosts

Locusts

Revenants
UNSC
Marines

Pelicans

Flamethrowers

Vultures

Hornets

Grizzly Tanks

Wolverines

Warthots

Cyclops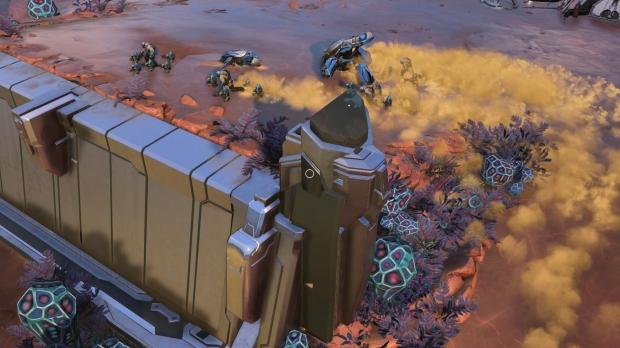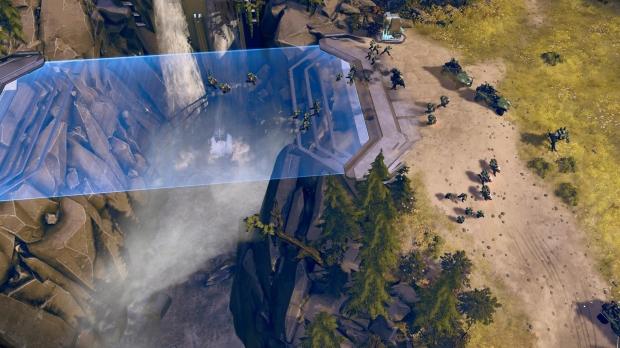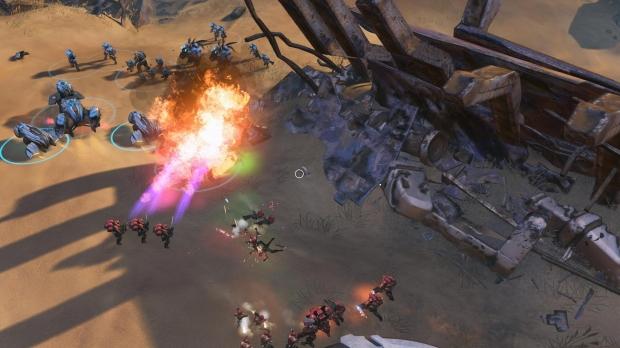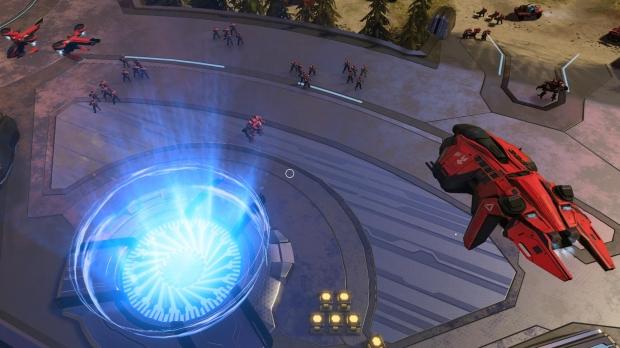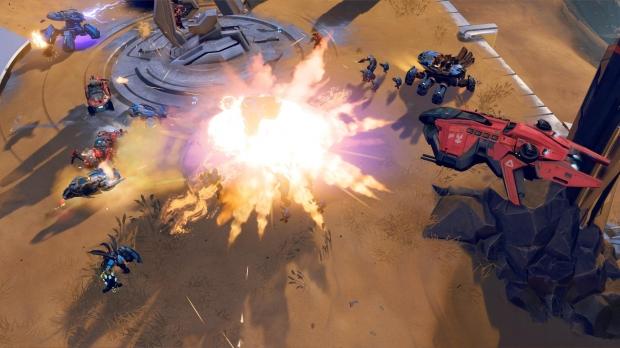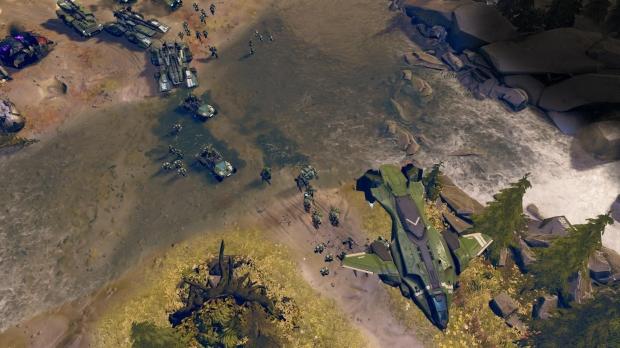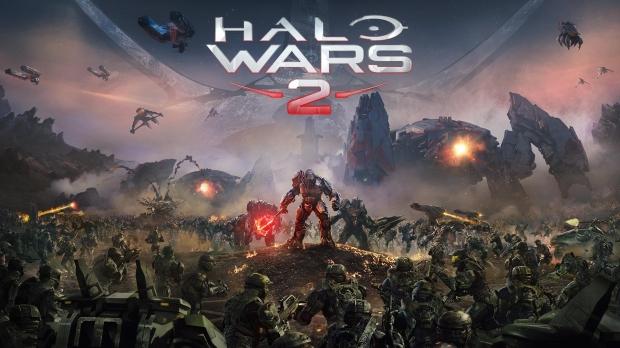 Related Tags