While fans of the 'Fast and Furious' franchise need to wait another year for the release of the eighth installment of the franchise, Universal Pictures are looking to celebrate it's history by returning the original film to cinemas for two days to honor it's 15th anniversary.
Announcing the late June re-release, Producer Neal H. Moritz remarked "All of us who make the Fast and Furious movies know we are part of a family that spreads all around the world, and we are happy to invite our fans to revisit where it all began back on the big screen. While we are hard at work making number eight, we are thankful to take this moment and celebrate the original that started us off." While the initial film grossed just $207 million worldwide back in 2001, a far cry from the $1.5b gross of 'Furious 7' last year, but has gone on to spurn a series that's grossed nearly $4b since.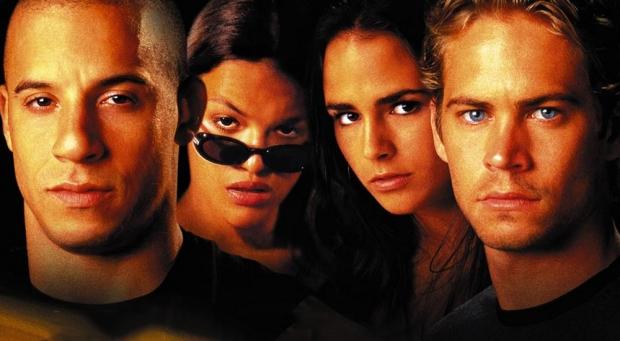 'The Fast and Furious' returns to selected cinemas on June 22nd for a two-day limited run.