Computex 2016 - We had our entire first day of Computex at the Grand Hyatt with a million and one meetings, where we got some hands-on time with some custom GeForce GTX 1070 and GTX 1080 video cards from EVGA.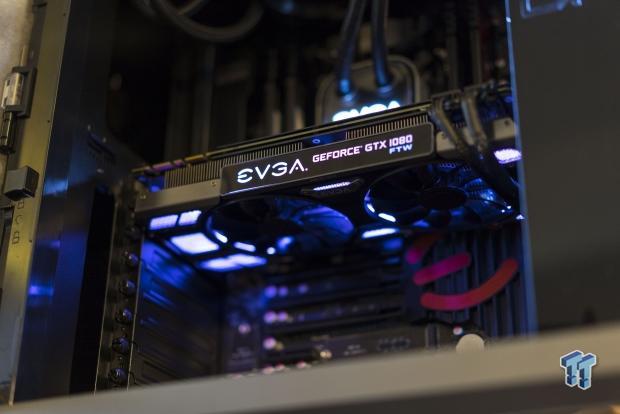 EVGA had a bunch of cards on display, including the huge GeForce GTX 1080 Classified, which is sure to have gamers drooling all over their keyboards. We've got photos of them all above, and below, so we have to ask - which one do you like best? We have the EVGA GeForce GTX 1070 SuperClocked, EVGA GeForce GTX 1080 FTW, and the GTX 1080 Classified.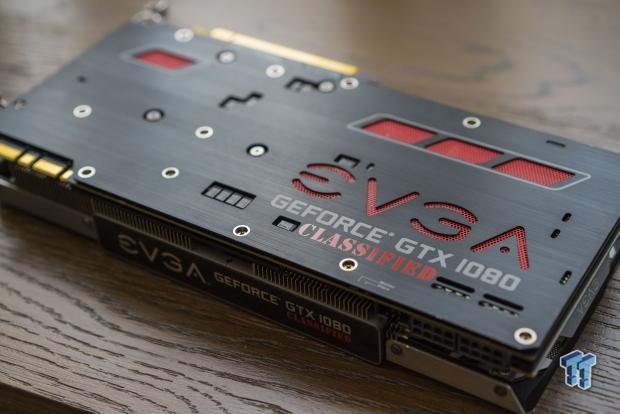 All of them looked great, but I definitely have a soft spot for EVGA's new GP104-based cards... and I simply can't wait to get them into my lab.