The landslide of GeForce GTX 1080 announcements continue, with ZOTAC showing off their new cards, Inno3D and now Palit. Palit has unveiled their new GTX 1080 GameRock card, telling us that they want to 'rock'n'roll your game'.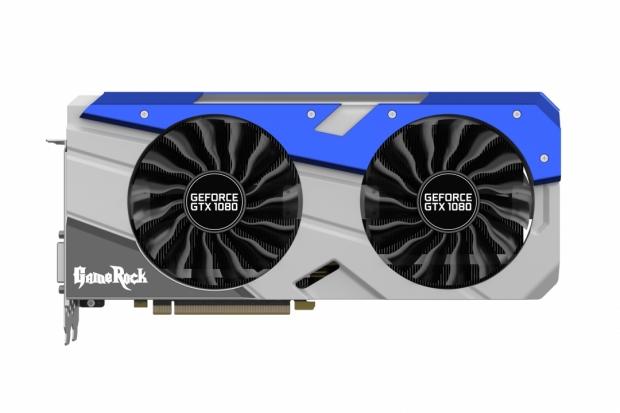 What does Palit bring to the GeForce GTX 1080 table? We have 0dB tech fan, a honeycomb bracket, optimized air flow, TurboFan Blade and two 10cm fans. We have 8+2-phase PWM, dual BIOS, and RGB lighting on the Palit GeForce GTX 1080 GameRock card.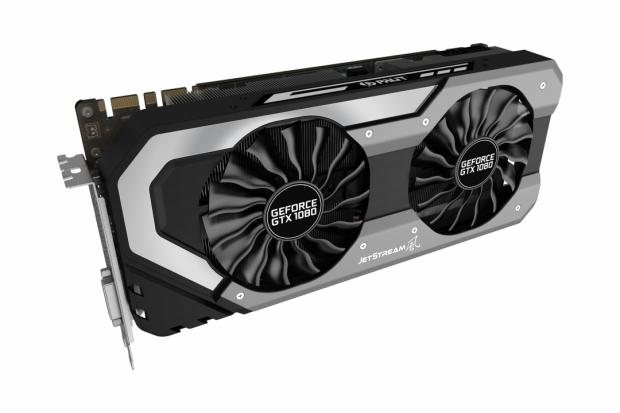 Not only that, but the company has unveiled their GeForce GTX 1080 Super JetStream, which excites me as the GTX 980 Ti Super JetStream was one of the most impressive cards from the GTX 900 series last year.