Uncharted 4 is a smashing success for Sony and Naughty Dog, selling an incredible 2.7 million global units in its first week. The game now holds the mantle as the fastest-selling first-party Sony game in North America.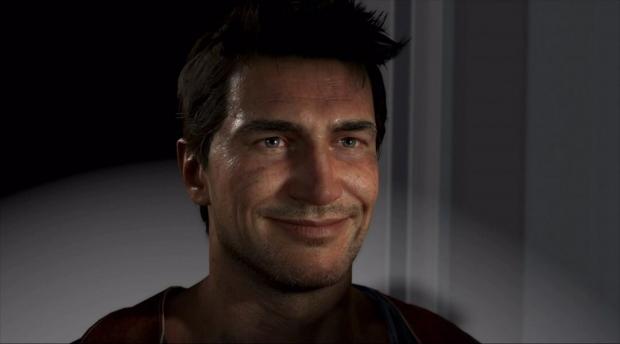 Sony broke the amazing sale figures on the PlayStation Blog, and the company is understandably peacocking the feat to the rest of the gaming world. Uncharted 4's 2.7 million sales are actual "sell-through" sales, meaning 2.7 million people across the globe actually bought the game digitally or on disc. After a bit of quick math we see Uncharted 4 (just the game, mind you) generated an insane $172.8 million in its first week.
But wait, there's more: Uncharted 4's sale figures reportedly smash the first-week sales figures of Halo 5, despite Microsoft's claims that Halo 5 sold $400 million worth of global software and hardware sales during its launch week.
According to NPD Group stats, Halo 5 only "sold a combined total of 935K including all Bundle units" in the United States in October 2015. Of course this is only in the US, and other major NA territories Canada and overseas regions like Europe are omitted, but even still this is the game's most popular region. Also bear in mind Halo 5 came out on October 27, so three of its seven launch days went beyond the month's end.
Sales-tracking site VGChartz lists Halo 5's to-date sales at just 3.8 million. So how did Microsoft get the $400 million figure? The Halo 5 Xbox One editions went on pre-order as early as August, months ahead of the game's release, so I'm thinking Microsoft tallied up those sales along with in-store Halo 5 Xbox bundle purchases, digital/physical pre-orders and launch week sales.
Be sure to remember that the NPD quote could be off, ditto for VGChartz sales, so don't look too far into it if you're dubious. Microsoft is always reticent to provide actual sales data so it can be hard to tell.
In any case, Uncharted 4 may even outpace Halo 5's to-date lifetime sales in the coming months. It's interesting to see Sony provided these figures outright whereas Microsoft obfuscates sales charts and hides figures.