Sony has announced that it will be hosting its E3 2016 press conference at 6pm PT on June 13, which will take place in the Shrine Auditorium in LA.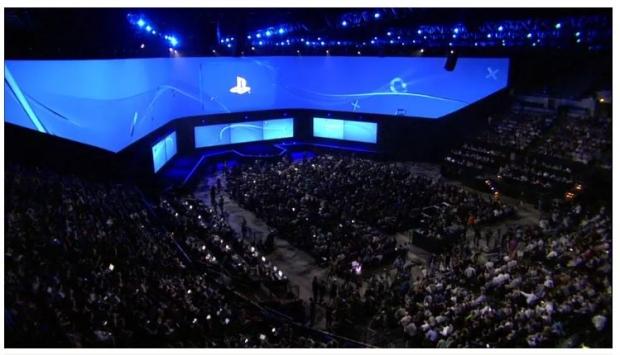 Sony is taking its usual Monday evening spot during E3, while Microsoft and Ubisoft will kick off their E3 2016 festivities in the morning and afternoon. Ubisoft will be a few hours earlier than usual, closer to the EA spot that they moved away from this year. EA is hosting its own EA Play event on Sunday, June 12 during the afternoon.
Rumor has it the new PS4K won't be unveiled during E3 2016, but I think that would be a gigantic mistake on Sony's part. The PlayStation VR push should be quite real, as this is the biggest event that Sony can use to push its VR headset.