Quantum Break has been Quantum Broken since its release, with the Windows 10 release being in shambles since its release - but, there are big changes on their way.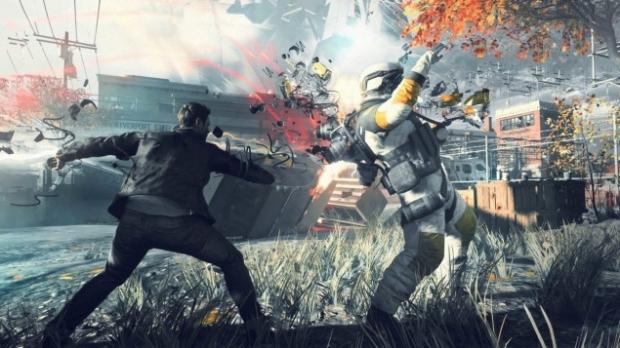 Remedy Entertainment's head of PR, Thomas Puha, says that a future update for Quantum Break will add G-Sync and FreeSync support, thanks to Microsoft recently adding support for NVIDIA and AMD's variable refresh technology into Windows 10.
The new update for Quantum Break is expected to drop in the next two weeks, where we should also expect some other tweaks and performance improvements. The last patch for Quantum Break included a fix for the frame pacing issues it was experiencing while the latest Xbox One patch had multiple general fixes and more.