Game streaming to eventually replace consoles, says Ubisoft CEO
Games consoles could be replaced by a consolidated all-in-one monitor solution with digital-only game streaming.

Published Mon, May 16 2016 3:03 PM CDT
|
Updated Tue, Nov 3 2020 11:59 AM CST
Streaming set-top boxes will replace traditional games consoles, but only after another major hardware cycle, says Ubisoft CEO Yves Guillemot.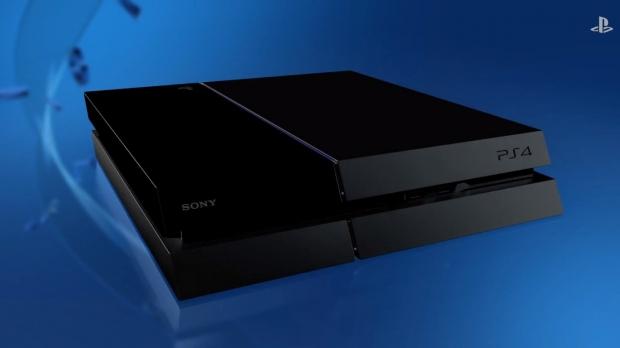 Ubisoft's CEO envisions a future where digital-only games are beamed directly to a "new type of hardware" akin to a set-top box, or an all-in-one console-inside-a-TV solution. "We expect there will be new consoles that are going to make this market continue to grow. We'll still have another generation of consoles before we have new types of hardware coming to the market," Guillemot said.
Bandwidth is a huge roadblock for digital game-streaming, and Guillemot admits that it'll take quite a bit of time before the new sans-console age hits its stride, especially with the slow internet ISPs are peddling. "We believe in streaming--it demands lots of bandwidth. We think it's going to grow. But today, with the types of games we have, it will still take a bit of time to be more popular."
EA's Peter Moore also predicted the death of traditional consoles, saying that eventually "consoles" will be like all-in-one hardware with special game-streaming "chips" inside of monitors.
"I'm not sure there will be consoles, as we know them anymore. Games will be accessed by streaming technology, so we don't need hardware intermediaries in between the two," Moore said.
Even Tekken creator Katsuhiro Harada told Famitsu that future consoles will just be a "controller and a monitor": "I think in the future, it'll will be a contest of services instead of hardware. When there's the PS5, it will probably be just a controller and a monitor. Then, the thing that will be left is the name of the service," Harada said.
Whatever the future holds, mandatory game-streaming won't take off until ISP's make a revolutionary jump in internet speeds and service. Until then, disc-based gaming will continue as a necessity, as a good portion of gamers still don't have fast enough internet to be downloading 50GB+ video games. The size of games will also increase as time goes by, especially when we hit into bandwidth-breaking 4K territory.
Related Tags