If you're familiar with my personal opinion on consoles, you'll know that I think they've had a negative impact on PC gaming and technology in general - so to hear EA's Chief Competition Officer, Peter Moore, ringing in the death of consoles. Hell. Yes.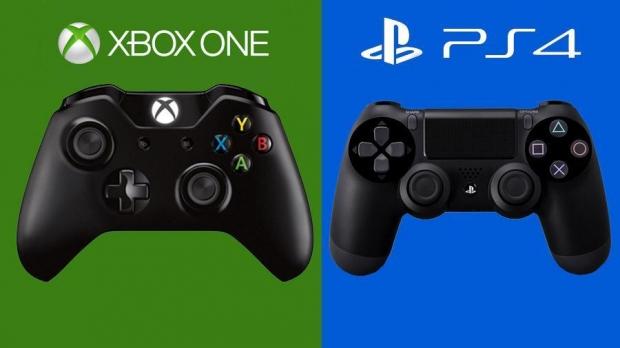 Moore told The Daily Orange: "I'm not sure there will be consoles, as we know them anymore. Games will be accessed by streaming technology, so we don't need hardware intermediaries in between the two. If you and I want to play Battlefield 12 against each other, we'll just jump into a game via whatever monitor we happen to have in our homes. It'll be on a chip, rather than in a box".
Moore added that the PS4 and Xbox One are "well set up to advance as technologies does", simply blowing my mind. I don't know how they can advance, when they can barely handle 720p at 30FPS, but hey - what do I know. I think we'll see consoles begin to disappear, as games can be streamed online or from your smartphone - especially if we begin thinking, 5-10-20 years from now.
What do you think? Will there be another 3-4 versions of the Xbox over the next 10-15 years?