The 'Ultimate NVIDIA GeForce GTX 1080' discussion with JayzTwoCents
This is the ultimate discussion of the NVIDIA GeForce GTX 1080 with Luke from LinusTechTips, JayzTwoCents and Paul's Hardware.

Published Wed, May 11 2016 9:29 PM CDT
|
Updated Tue, Nov 3 2020 12:00 PM CST
During the recent NVIDIA Editor's Day, we were introduced to the new GeForce GTX 1080 video card, but after the event (which was under NDA) I sat down with some of the biggest tech YouTuber's to talk about the new GTX 1080.
In the video above, JayzTwoCents used Luke from Linus Tech Tips' video as Luke cut it down to a few minutes of our discussion. This chat between us (which was shot at like 3am) was over an hour long, and so many people asked for the full discussion and here it is. It was a glorious thing to sit with these awesome guys, so check out the discussion between us - the video goes for 31 minutes, so go get a snack and a drink!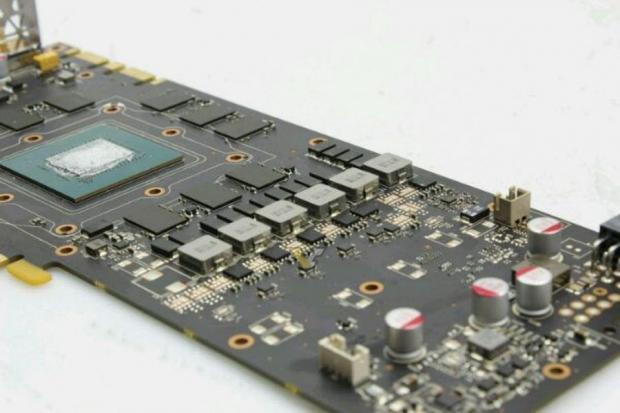 Related Tags