EA DICE must be in some serious meetings right now, delaying the release of Mirror's Edge Catalyst from late next month into June 7 - the third delay in total now. Well, the closed beta has been started by some, with 'xjumper' posting some images from the Xbox One version of Mirror's Edge Catalyst.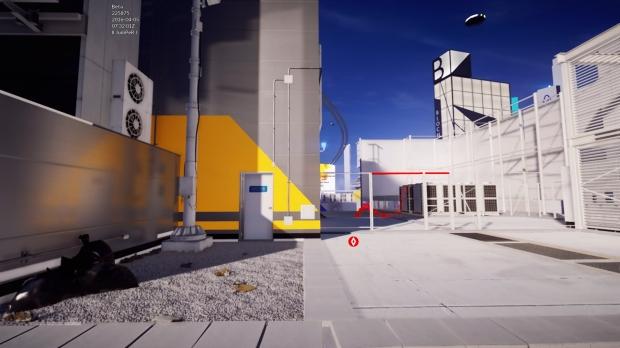 The user notes that the game could possibly running at just 1280x720 at 60FPS on the Xbox One, which isn't unusual as most Frostbite-powered games like Battlefield 4, Battlefield Hardline and even Star Wars Battlefront all ran at 720p on the Xbox One. The PS4 on the other hand, is more capable with Frostbite and its more powerful internals, pumping out Frostbite-powered games at 900p @ 60FPS.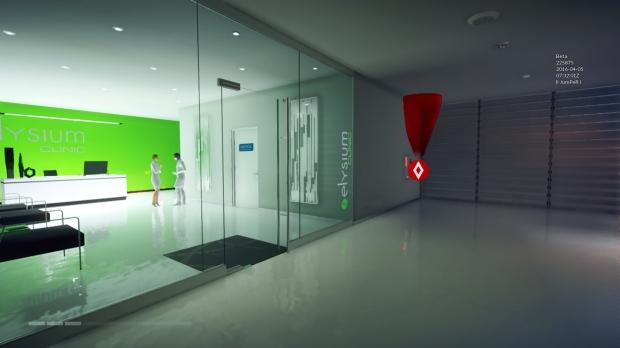 The PC version won't suffer from these potato resolutions, as it'll scale up to 4K and beyond - with multi-monitor users set in for a treat. EA DICE shared the official PC system requirements a few days ago, which we reported on here. After checking out the screenshots, it's apparent that the PC version of Mirror's Edge Catalyst looks beautiful while the console versions are very, very watered down. But, this is a game where 60FPS is needed, which is probably the reason for baked down graphics and what looks like, 720p.