PlayStation Neo games required to run at native 1080p minimum
Sony is done with sub-1080p games--native 1080p now required for all PlayStation Neo titles.

Published Wed, Apr 20 2016 1:35 PM CDT
|
Updated Tue, Nov 3 2020 12:00 PM CST
Sony has set a strict requirement that all PlayStation Neo games run at a minimum resolution of native 1080p.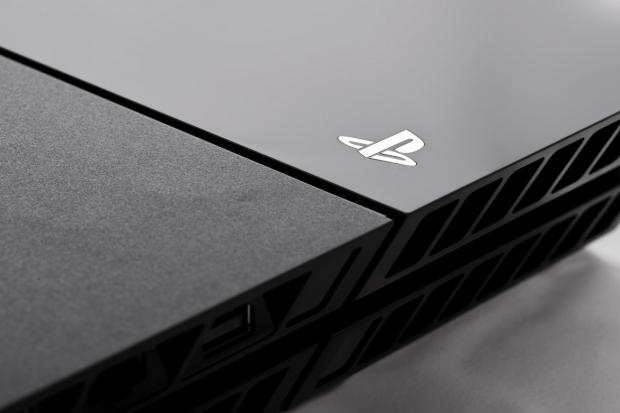 Sony's new PlayStation Neo (PS4.5/PS4K) will ensure native rendering resolution of 1920 x 1080 is the new standard for its games library--no more 900p upscaled to 1080p tricks. This new native standard is to allow smooth 1080p to 4K resolution upscaling, which is made possible by the console's new hardware. The PS4 Neo is powered by an APU built with what appears to be a Polaris 10 Ellesmere GPU derivative clocked at 911MHz, combined with a 2.1GHz 8-core Jaguar CPU, and rounded off by 8GB GDDR5 RAM at 218 GB/s.
Giant Bomb dropped the new details, citing leaked internal documents as their source. "It seems like [Sony] won't allow a display buffer lower than 1080 in Neo Mode, so these cases of games under 1080 getting scaled up, seems like that will only be a Base Mode thing," the publication said in its latest podcast.
Existing PS4 games likely won't have to heed the strict 1080p minimum, and devs have a bit of leeway. The new standard won't go into effect until Q4 2016, suggesting that the PlayStation Neo may release on holiday 2016 or Q1 2017.
Starting in October, developers will be required to make two versions of PS4 games: a Base Mode for regular PS4s, and a Neo Mode, for the new beefier PS4 Neo. Users will be able to upscale Neo Mode games to 4K and leverage the full power of the new PlayStation's hardware boosts, possibly enabling full 1080p 60FPS on all games. It's also been suggested--but not confirmed--that existing games will be able to tap the new hardware and enable 1080p 60FPS, but it will be up to developers to patch in the features.
Developers aren't too happy about these new requirements, and BioWare's co-founder says that the PS4K is a "gigantic pain in the ass".
Giant Bomb also revealed that PlayStation Neo's DVR will record at 1080p 60FPS compared to the PS4's current 720p/30FPS recordings. Existing DualShock 4 controllers and peripherals like the PlayStation Camera and PlayStation VR will be compatible with the new PlayStation Neo.
Remember that Sony has yet to confirm any of this information, and it's all subject to change without notice. We'll likely get an official reveal at E3 2016 in June, along with concrete launch details.
Related Tags