Fallout 4's first Creation Kit mod hits, adds new quests and monsters
The first Fallout 4 Creation Kit mod has been released, and it's awesome.

Published Wed, Apr 20 2016 12:34 PM CDT
|
Updated Tue, Nov 3 2020 12:00 PM CST
Fallout 4's first-ever Creation Kit mod is now available for download, featuring two new quests, enemies, weapons, and a bunch of other custom content.
The mod is called Ransacked Relays and Shuddersome Subways, and is made by the infamous modder trainwiz, and shows off the versatility of the Fallout 4 Creation Kit with a few quick quests and fully-customized interiors.
All in all the mod is pretty quick, but it's a nice taste of what to expect when Creation Kit mods hit later this month. If you download the mod check our quick walkthrough below to help you get up and running.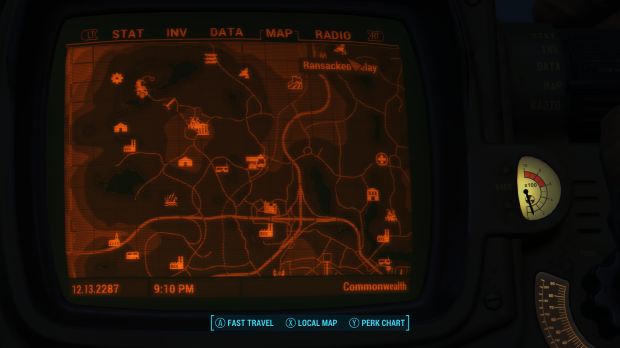 Ransacked Relays
To active this quest, you'll need to find the Ransacked Relay area. The relay can be found just north-east from Outpost Zimonja in the upper-edge of the map. This area isn't too big, but it's absolutely loaded with traps so be careful. The relay is also jam-packed full of neat atmospheric effects, as well as custom terminals with entertaining script.
Oh, you'll have to make a few daring leaps, so make sure to save your game often. Here you'll take on the hulking ACRONYM robot--but it's not the kind of fight you're thinking of.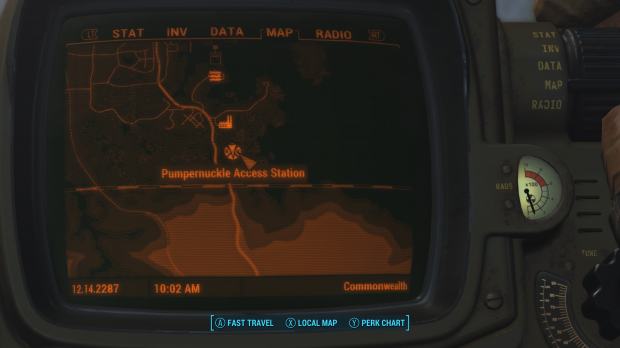 Shuddersome Subways
Shuddersome Subways is triggered by entering the subway just south of Poseidon Energy (found on the south-eastern coast of the map). This one is much shorter, but culminates in one of the most epic bossfights in Fallout history: a towering 100-foot tall Mirelurk queen!
I love how trainwiz used the setscale 10 command to giantify the Mirelurk queen, and to take it down you're going to need a LOT of mini-nukes. The atmospheric effects are absolutely amazing, and we even get to see a huge monorail hanging from a cyclopean cave.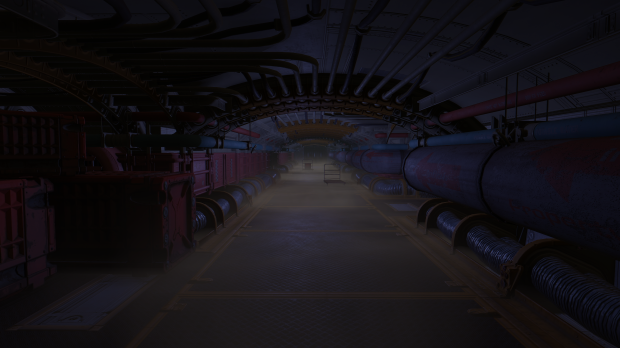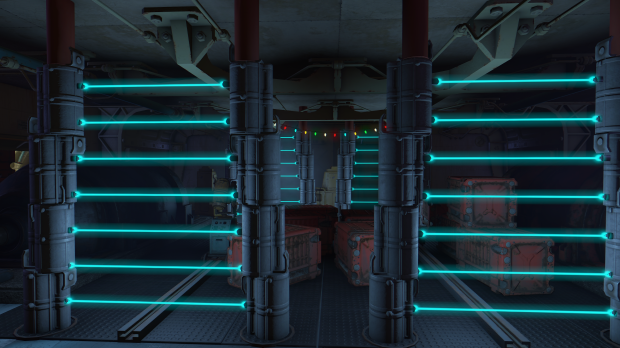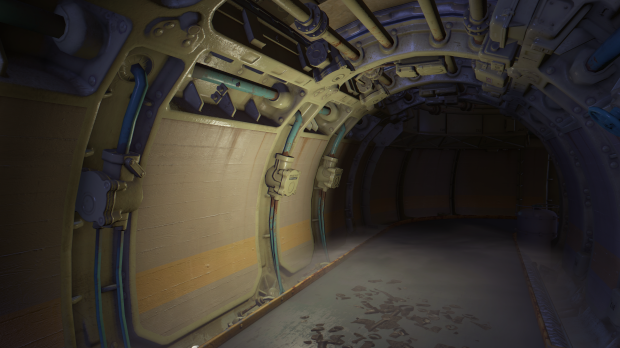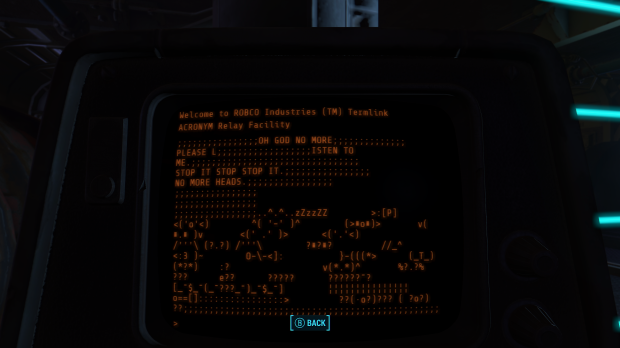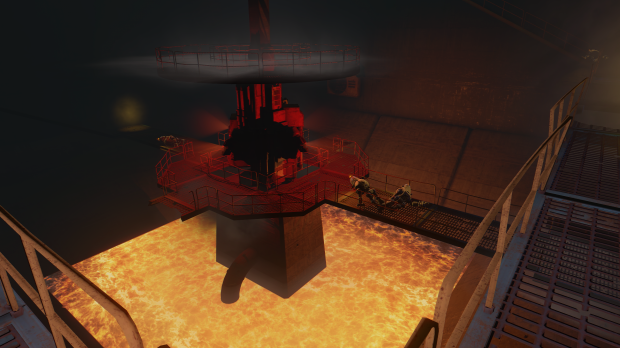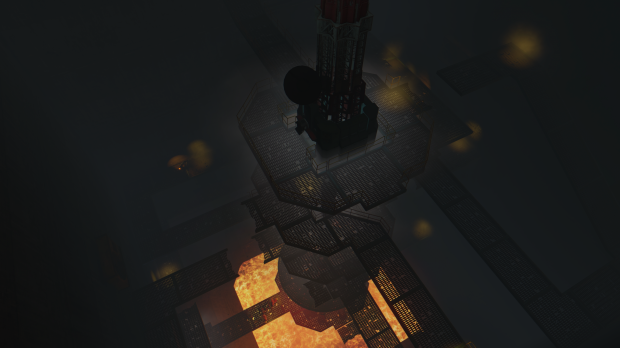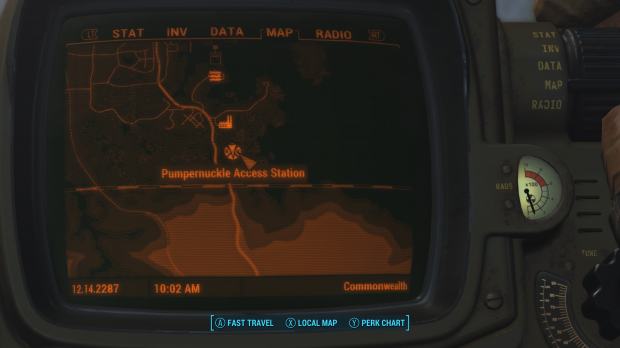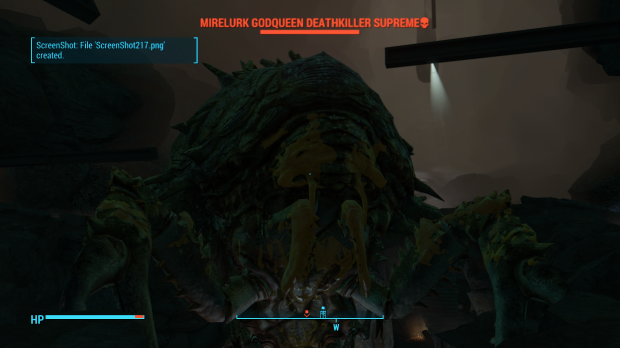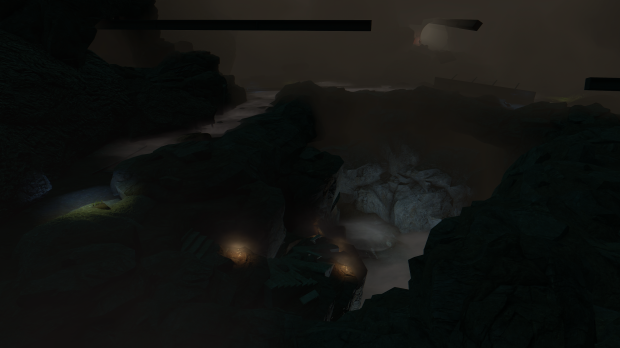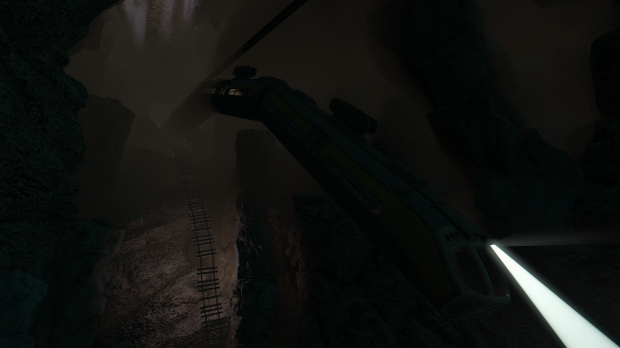 Related Tags