The new Doom beta is on the way, with an interesting feature for PlayStation 4 gamers. The new open beta adds a few new features to the game, with an FOV slider for PS4 owners.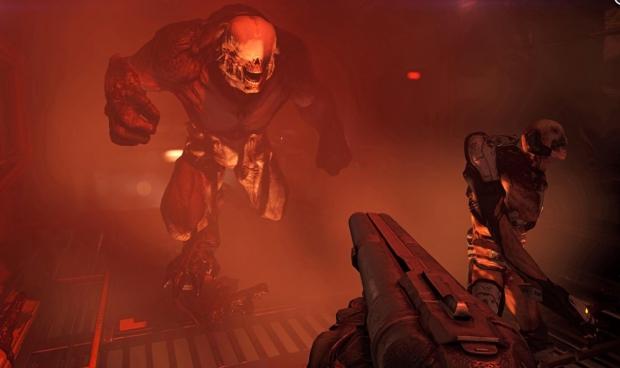 There's also an option to disable damage numbers in Doom, but there are other tweaks and changes that haven't been reported just yet. The new Doom open beta will take place between April 15-18, with players gaining access to Team Deathmatch and Warpath, on both the Heatwave and Infernal maps.
id Software has also teased content updates for SnapMap, with map modules, props, and objects, as well as new multiplayer modes arriving through its SnapMap portal.
Doom launches on the Xbox One, PS4 and PC on May 13.