American McGee's Shanghai-based Spicy Horse studio has had to cut their staff by a significant amount, leaving only a core team in place to tend to their projects. That also means that they're switching some of their recently released free-to-play mobile games to a paid model, to help generate revenue.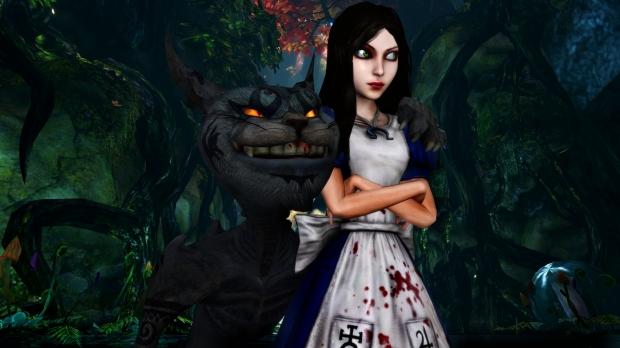 The news had already spread though American McGee himself took to NeoGaf to explain what's going on with his company. He told his fellow gamers that the rumors of the layoffs were true though they plan on working through the setback and should even have new projects that they'll be announcing very soon.
He continued and expounded on the fact that the current F2P model they're on just isn't quite working, necessitating a change. "The remaining team will continue to support our existing and recently launched mobile F2P titles. As has been mentioned in this thread, the F2P space has become quite brutal in recent years, and after 5 years and 7 titles, I feel it's time we pivot to something new." Overall the setback is a minor one overall. It certainly won't be stopping the creativity inherent in Mr. Mcgee from shining through like it tends to in most circumstances.
Though he's best known for the games that now bear his name, he's also been involved in several higher profile projects throughout gaming history; Doom, Doom II, Quake and Quake II, among others. He's been in talks with EA about bringing some of his uniquely inspired games back to the PC, though as of right now there haven't been plans. Hopefully we'll see more of his Alice and even an updated Grimm at some point in the future, if not more projects from his creative mind.