Batman v Superman opens to $27.7 million during its preview night
During its preview night on Thursday, Batman v Superman: Dawn of Justice made $27.7 million.

Published Fri, Mar 25 2016 11:26 PM CDT
|
Updated Tue, Nov 3 2020 12:00 PM CST
Batman v Superman: Dawn of Justice is finally here, with the movie beating both The Dark Knight and The Avengers at the box office on Thursday night.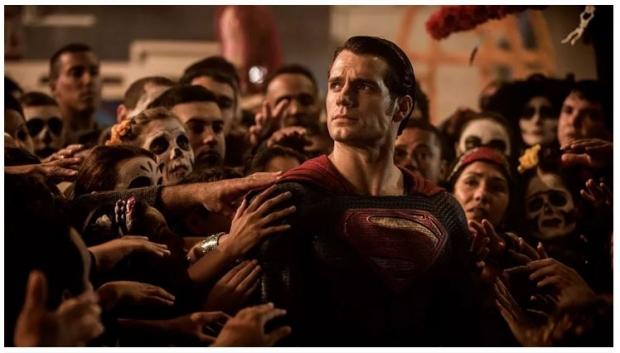 During its preview debut on Thursday, Batman v Superman made $27.7 million at the domestic box office - beating out Age of Ultron which pulled in $27.6 million last year. It also beat The Dark Night, which made $18.5 million during its preview screenings. The all-time record for Thursday night screenings still goes to Star Wars: The Force Awakens, which commanded a huge $57 million during its Thursday night screening.
Batman v Superman is still aiming at around $160 million for its opening weekend, even through a sea of negative reviews. It's already scooped up $7 million overseas, as it is flooding international markets. I've seen it and simply wasn't a fan - even after enjoying Man of Steel - seeing it a second time with the disappointment behind me had a more enjoyable feel - but it is definitely very messy with its editing, and its characters are constantly in impossible situations - which feels super forced. The last third of the movie however, is pretty much directly out of the comic book - which is awesome.
Have you seen Batman v Superman yet? If so, what did you think?
Related Tags