Sony's PlayStation VR is selling like hotcakes, and Amazon sold out the first wave of headsets in just four minutes flat. Luckily Sony has envisioned such a scenario and is pushing out the pre-orders in waves, and Amazon will have a fresh batch of pre-order bundles available later today.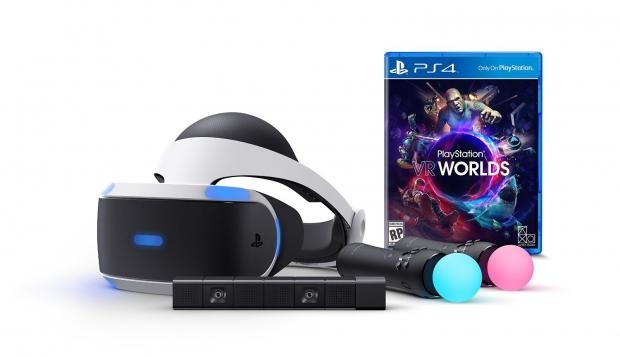 Amazon's new stock is expected to arrive this morning, and the retailer has announced you'll be able to pre-order the $499 PlayStation VR Launch Edition bundles starting at 2PM today. We're not sure if that's 2PM Eastern or Pacific, so you'll want to make accommodations either way.
If you don't manage to get a PSVR from Amazon, don't panic: pre-orders are available at Target, GameStop, and BestBuy. Remember that Sony is rolling out these pre-orders in waves and phases, so don't be alarmed if you don't get a pre-order--just check our PSVR pre-order timeline to see your next opportunity. Be sure to avoid those ridiculous $1,000 eBay listings at all costs--there's no reason to spend double or triple MSRP just because stock is limited right now.