Ubisoft is even more serious about cheaters in Rainbow Six Siege
Ubisoft is getting even more serious about cheaters in Rainbow Six Siege, dolling out strict punishment along with a more refined cheater search algorithm.
Published Mon, Mar 14 2016 7:29 AM CDT
|
Updated Tue, Nov 3 2020 12:00 PM CST
Ubisoft is getting tired of the rampant cheating that seems to happen in Rainbow Six Siege. They've already released one patch that took care of a lot of latent exploits in the various levels, and it also made it possible to report people for alleged cheating. But that doesn't seem to have been enough. Now they're expanding their criteria when looking for cheaters in their game. So cheaters beware.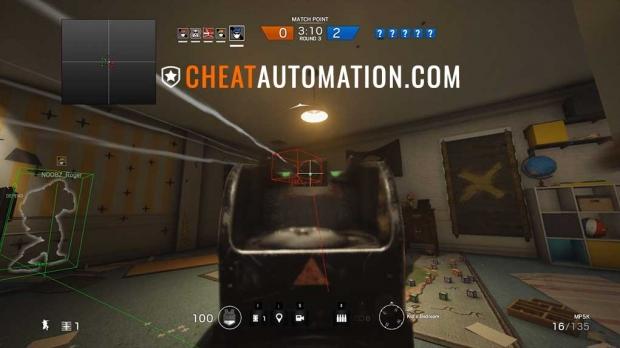 To help to prevent cheating on the scale that it already seems to exist, they're implementing new algorithms to identify cheaters. That algorithm looks at how you play, where you aim compared to where the bullet seems to strike and so on. They're becoming much more strict in their effort. And if you've been identified as a cheater mid-game, you're immediately pulled from the game and given a temporary suspension. There's no word whether punishments will become worse as more instances are found, or if there's the possibility of banning you from the game completely.
Cheating is an issue in any kind of game but games of a competitive nature that have a rank structure attract more due to the want, or perceived need, to be the absolute highest even with the absence of skill. And of course, that can potentially ruin the game for others, who want to play it within their skill level amongst those that are like-minded. It can be incredibly frustrating playing against those that are using assistance. It's a bit easier to be more strict with Rainbow Six Siege being purely a multiplayer competitive experience. It's great to see them wield that ban-hammer a bit more surely.
Related Tags