Sea pirates are embracing the future, hacking shipping companies
A group of pirates have managed to start hacking into shipping companies to steal schedule and shipping manifests to increase their efficiency.
Published Wed, Mar 2 2016 11:00 AM CST
|
Updated Tue, Nov 3 2020 12:01 PM CST
Pirating just became a whole lot easier thanks to the Internet. A group of sea-going pirates were able to hack into the content management system of a shipping company to pinch the shipping manifests and schedule to better plan their brazen heists.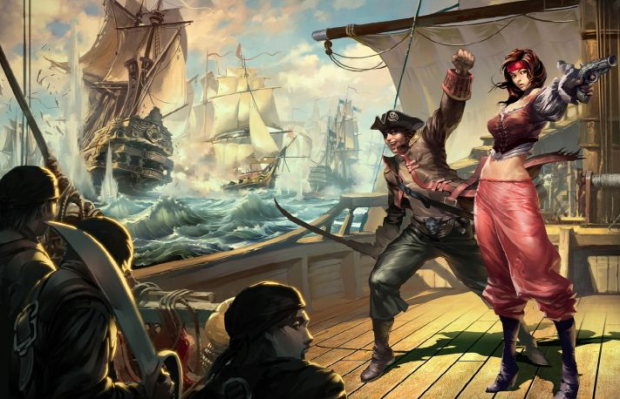 According to a new security report by Verizon, the Internet, and hacking in general, is becoming an ever increasing resource for the seafaring thieves. Based on the evidence, however, it appears that the pirates themselves are carrying out the attacks because of the sloppy way in which they're going about it. It's proven easy to trace the activity completely to its source.
Pirating is evolving. It once was a primarily physical activity, but now they're becoming more efficient and careful. Why waste resources physically looking for ships on the open sea when you can just track precisely where they'll be by taking a look at the schedule. It's a bold move, especially when they don't seem to care that they get caught. Their mobile nature makes that point moot anyhow
Related Tags