Street Fighter V receives custom SLI fix, with up to 98% scaling
Street Fighter V has up to 98% scaling with SLI, thanks to a new tweak.

Published Sat, Feb 27 2016 6:53 PM CST
|
Updated Tue, Nov 3 2020 12:01 PM CST
Games launching with crappy multi-GPU scaling have become a new thing, with Street Fighter V launching with SLI and Crossfire support being KO'd.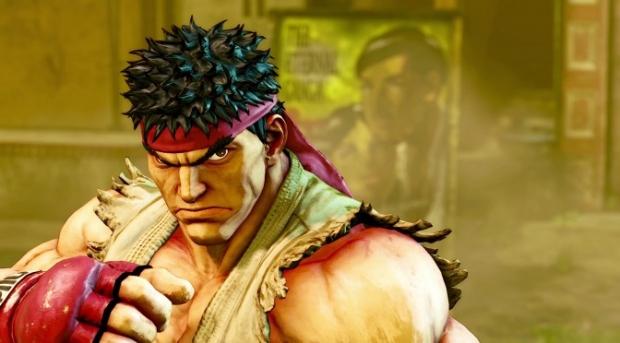 Well, thanks to some users tinkering around with the NVIDIA Inspector Tool, you can find the game profile for "Street Fighter V" and do some changes to the SLI compatability bits (0x000000F5). DSOGaming ran Street Fighter V with the SLI fix on their NVIDIA GeForce GTX 690 card (a dual-GPU) resulting in around 98% scaling.
Before they applied the SLI fix, the GTX 690 wasn't powerful enough to run Street Fighter V at 4K, anywhere near 60FPS. After that, the performance scales much higher and you can get closer to 4K 60FPS - especially on faster cards in SLI.
Related Tags