The Division 'definitely won't have microtransactions', says Ubisoft
If Phoenix Credits aren't microtransaction currency, then what are they?

Published Sat, Feb 27 2016 12:05 PM CST
|
Updated Tue, Nov 3 2020 12:01 PM CST
After Phoenix Credits were spotted in a recent Division video from Arekkz, gamers were alarmed that the shooter would be laden with microtransactions. Ubisoft affirms that this isn't the case, and The Division won't have any paid currency options to buy in-game items.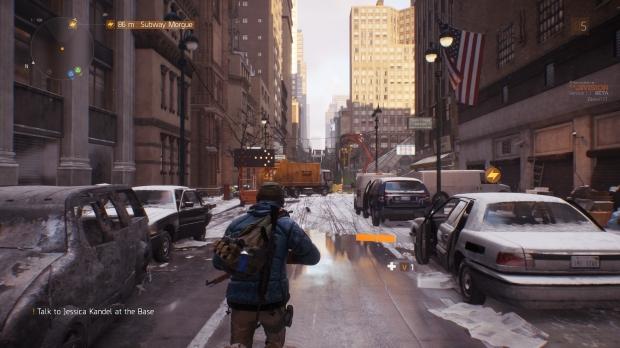 Although online games like The Division are prime territory for paid content schemes, Ubisoft Community Manager Natchai Stapper has officially confirmed that the online pre-apocalyptic shooter is microtransaction-free.
"There will be no microtransactions, and definitely no P2W," Stapper said in a recent Tweet regarding the game's mysterious Phoenix Credits. Although Stapper says paid currency is out, he didn't reveal what Phoenix Credits actually are, saying that "we'll communicate on this later, but don't worry." This directly clashes with the game's PSN page which clearly states "optional in-game purchases" are included.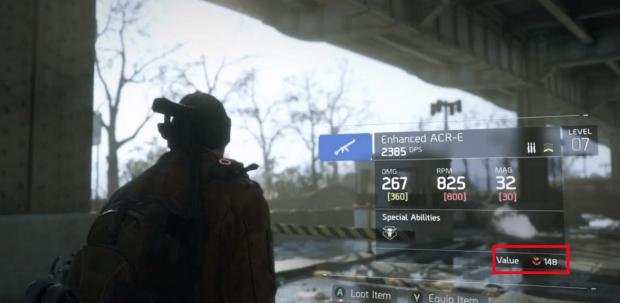 So what are Phoenix Credits? Redditor Cker11 has some interesting ideas, saying that the currency will be used to purchase the most powerful High-End weapons and gear. The idea is that Phoenix Credits will be accrued as rewards for certain quests and missions, and it could even be used for crafting purposes.
"It's pretty simple really. They are called Phoenix Credits. Phoenix is a symbol of rebirth, rising from the ashes. It's a special kind of currency to acquire the highest gear in the game. Which makes perfect sense. Think about it, when you get to levels 25-30, you may have 50k normal credits, and 35k DZ credits, it would be too easy to buy high-end gear. This stuff is going to be special, so it needs a special currency."
Based on these findings, The Division will have three in-game currencies: basic "Division" currency, Dark Zone money, and Phoenix Credits. We already know that players can convert basic orange Division currency into purple DZ cash to buy specific higher-end items, so it'll be interesting to see if Phoenix Credits get a conversion rate as well. If Cker11 is right, probably not.
In any case, we'll just have to wait until The Division launches on March 8 to find out for sure.
Related Tags