Synaptics fingerprint sensor so small it fits on a volume rocker
Synaptics just announced a much smaller fingerprint sensor that can potentially be used on more than just the front of back of a device.
Published Mon, Feb 22 2016 10:03 AM CST
|
Updated Tue, Nov 3 2020 12:01 PM CST
Synaptics has a new fingerprint sensor that could make it that much more useful and widespread. They've been able to shrink the dimensions so much that it can be placed on side-mounted buttons or any tiny area on any device. And it's accurate too.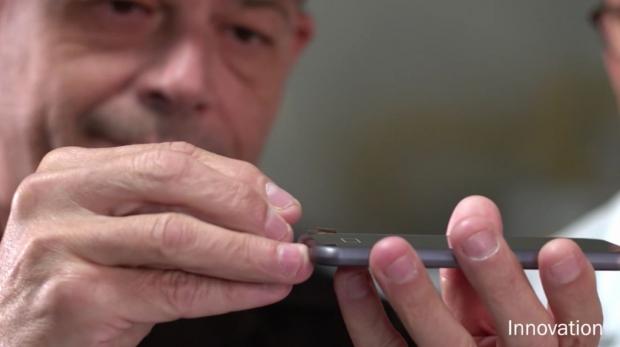 The minuscule Natural ID FS4304 touch-based fingerprint sensor is a scant 3.5mm wide allowing it to be placed on nearly anything. Imagine a more natural interaction with your phone, putting your fingers where they naturally lay, such as on the side of the device, and being able to unlock it more convenient. That might seem silly, but it leads to making biometrics something that can secure anything.
It also has the potential to make fingerprint readers more discreet, drawing attention away from attempting to spoof and bypass them, which is possible with enough resources (though not always successful unless under the right conditions). As we've explained here before, as part of a multi-factor authentication scheme, using your fingerprint as a biometric is one of the better and more convenient options. Unfortunately facial recognition and iris scanning isn't commonplace enough yet.
Related Tags