Australian telco giant Telstra has had the trophy for fastest LTE in the world a few times now, with the company teasing Australians that it will have its 4G networking capable of pumping 1Gbps (or over 100MB/sec) to smartphones and tablets across Australia.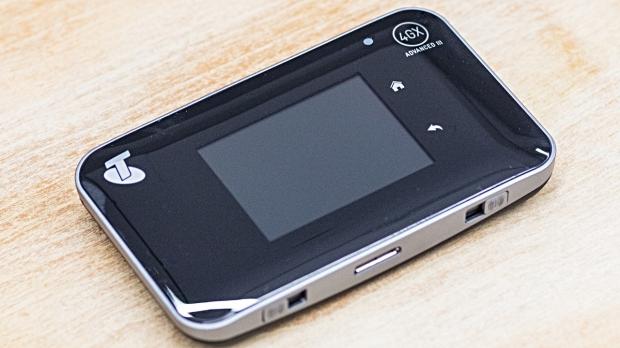 Right now, Telstra has seen real-world speeds over 800Mbps in the country, recently switching to Category 9 and Category 11 carrier aggregation technology in cities like Sydney, Melbourne and Brisbane. Once the company rolls out its LTE Category 16 technology to metropolitan 4G and 4GX towers, it will be capable of pumping out up to 1Gbps. Not only that, but Australians will have the ability to upload at a blistering 150Mbps, too.
Telstra will use a combination of its 700MHz, 1800MHz and 2600MHz frequency bands to link together using carrier aggregation, in order to reach the 1Gbps speeds. Netgear has been a longtime partner of Telstra, where they'll be working together to develop the world's first LTE Category 16 hotspot, which is will feature the world's first use of Qualcomm's impressive Snapdragon X16 modem. The Snapdragon X16 features 4x4 MIMO technology, and 256QAM modulation, which supports up to 20 different Wi-Fi connections, simultaneously.
Inside, the Snapdragon X16-powered hotspot will include a 4300mAh battery that would allow for all-day use on the go, all while transferring high speeds to multiple devices at once.