Battlefield Hardline: Betrayal brings a sword to a gun fight, and more
Battlefield: Hardline Betrayal DLC is coming next month with a mix of exciting new maps, and swords. Who doesn't want a sword?
Published Fri, Feb 12 2016 10:04 AM CST
|
Updated Tue, Nov 3 2020 12:01 PM CST
Battlefield: Hardline might not be the most popular of the bunch, but that isn't stopping EA from vehemently supporting it with as much new content as possible to entice the dwindling crowd. Visceral Games is introducing a their Betrayal DLC, the last scheduled DLC which is coming out just next month.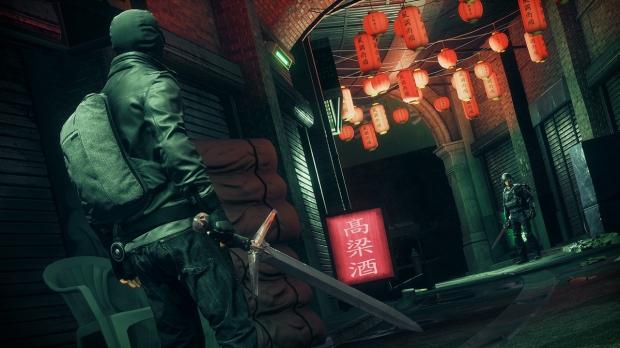 The new update has four new maps that should add some much needed variety. The most significant is the almost perfectly modeled rendition of Alcatraz, giving you a desperate close-quarters fight where you'll likely not escape. To help you fight there'll be seven new weapons and two new vehicles. Though I doubt you'll be driving around in Alcatraz with any of them.
And just in case a knife or baton wasn't quite enough of a melee weapon for you, you'll now be able to wield a mighty sword to slay your enemies. Or be cut down to pieces as you scream your war cry trying to rush someone. I can imagine the sword fights breaking out now though. No more calling for "knives only", but instead having an all out duel.
Those that don't have premium aren't getting left out of the fold, either. A small update will add 11 new weapons with a few new server presets. They're also giving a greater chance of getting weapon license vouchers from opening Gold Battlepacks.
Battlefield: Hardline has suffered a hard life, not quite being understood or accepted straight from the beta itself. Perhaps it was the general negative attitude that welcomed it as a free game for EA Access back in October, to try to help show a wider audience that it really isn't that bad, it's just different than what we're used to with military based shooters. Regardless, it doesn't quite have the following they hoped for despite being a mostly polished and well optimized game. Perhaps next time EA, perhaps next time.
Related Tags