New Fallout 4 mod lets you play as Geralt of Rivia from The Witcher 3
Now you can slay deathclaws and other Wasteland baddies in style with Geralt's witcher gear.

Published Mon, Feb 8 2016 8:34 AM CST
|
Updated Tue, Nov 3 2020 12:01 PM CST
As an avid Fallout 4 PC player, my appetite for mods is quite voracious; I'm always eager to try on the newest arsenal of weapons and armor, and revel in new content. So naturally when I saw ex-Vault Dwellers can now dress up as Geralt of Rivia from The Witcher 3, I instantly smashed the download link.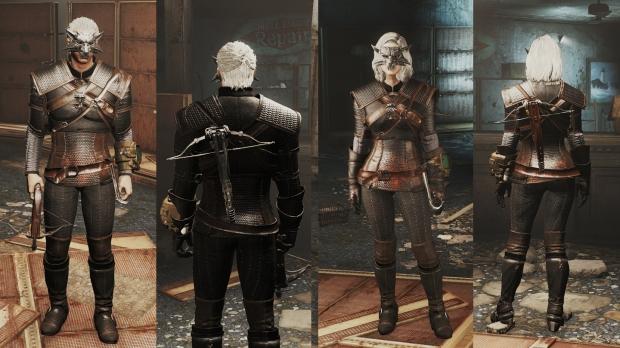 The Witcher 3 crossover Fallout 4 mod adds two different outfits from Geralt's sleek witcher wardrobe: the infamous battle dress seen in the game's promos, and his casual garb. Ren, the mod's creator, actually uses CD Projekt RED's own authentic models and textures from The Witcher 3.
Sadly, Geralt's infamous monster-slaying twin-blades aren't included in the mod, but we do get to use his crossbow. Before you get too excited, the crossbow doesn't shoot bolts, and instead acts like a pipe pistol when fired.
In order to use the mod you'll need to have Caliente's Beautiful Bodies installed beforehand. Check the gallery below to see how much protection the armor adds, and if you want to pick up some swords, you can grab a sword from Insanity's Celtic Katana mod.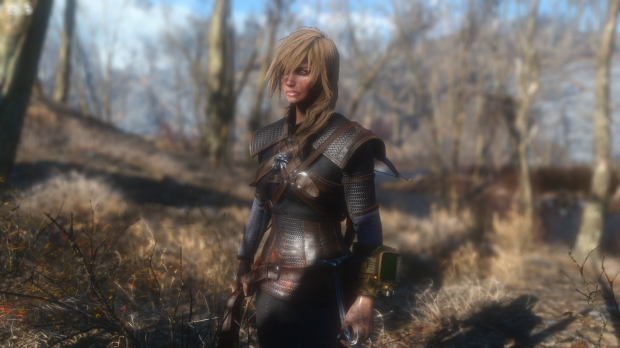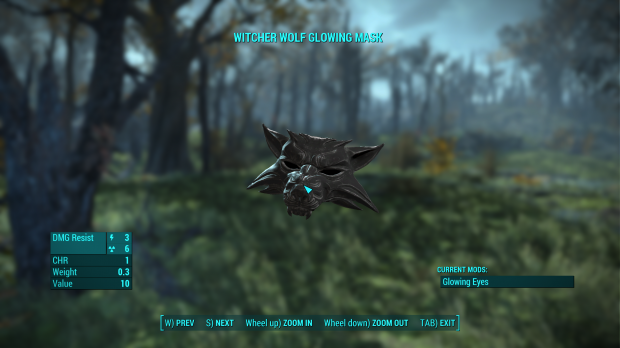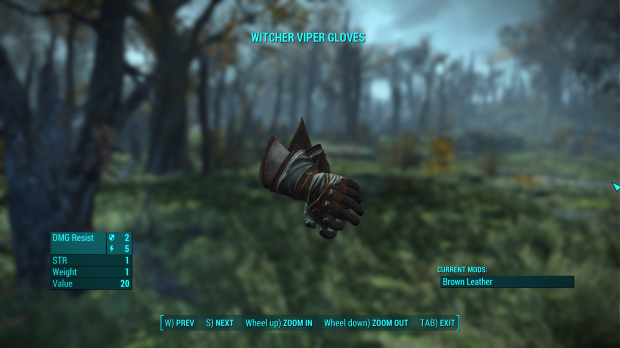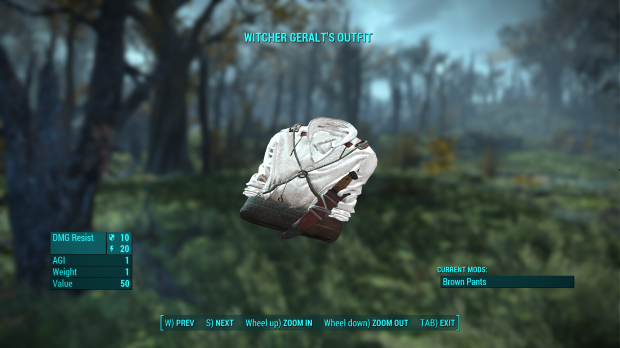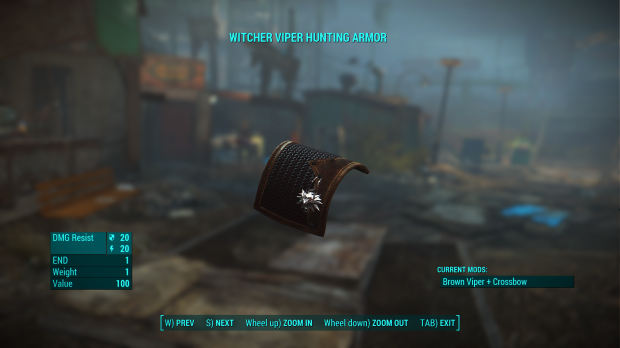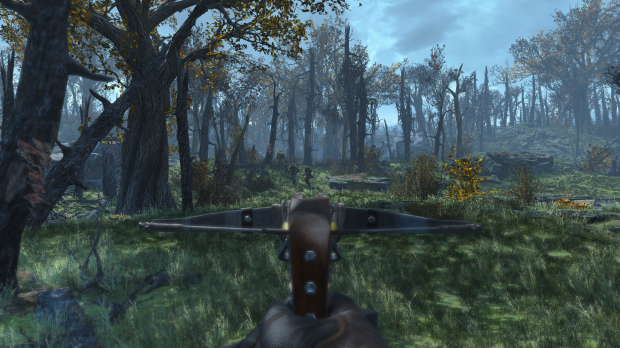 Related Tags