After 17 years of waiting, it looks like SEGA is listening to our dreams. The once-mighty Japanese gaming icon has been in contact with the organizers of Project Dream initiative, a group dedicated to resurrecting the Dreamcast console into the modern age of gaming.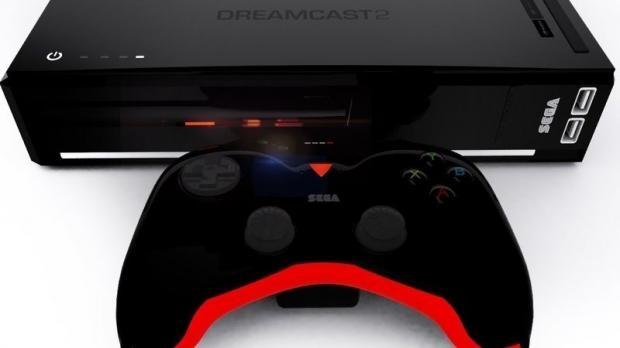 Project Dream isn't just your average fan club--the group has laid out extensive marketing strategies, rendered mockups of a Dreamcast 2, and posed the concept of a PC and console hybrid. Project Dream has gained a lot of traction since launching its site, and even got over 27,000 signatures on a petition to bring back the system. Now after months of hype and lead-up, the team says a few of SEGA's higher-ups are listening to the pitch.
"It went from me ringing up to pester them for not replying to our mail and the receptionist asking for a full lowdown on what we wanted to talk to people about," Project Dream co-head Joanne Freeman told Twinfinite. "It all kind of happened quite quickly, and by the end of it, he finished chatting with me on the phone and sent one of our team members a message to say 'send what you got through when you're ready, and I'll make sure it gets to the right people.'"
"We've been messaging a few other people. Some have gotten back to us and some haven't, but we haven't had a negative response from SEGA. I can 100% say that. It's been a mildly inviting response."
This is by no means a confirmation that SEGA is making the Dreamcast 2, but merely the tentative discussion phase that accompanies any project. According to Freeman, the company is receptive and seems genuinely interested in Project Dream's idea, and it even looks like some high-ranking executives from SEGA Sammy Holdings may be involved.
Let's hope the execs like what they hear, and will iron out a roadmap that finally manifests into a true Dreamcast successor...but until then, all we have are our dreams.