DayZ forums have been hacked, user data compromised
The DayZ devs give an update on the forum hacking incident, and it's.

Published Thu, Feb 4 2016 7:33 PM CST
|
Updated Tue, Nov 3 2020 12:01 PM CST
The forums for the popular zombie apocalypse MMO DayZ have recently been hacked, and the devs at Bohemia Interactive say that the situation is much worse than they anticipated.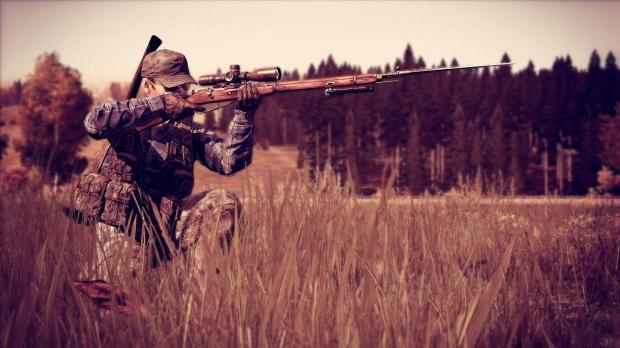 According to the dev's Twitter update, the forum user data has been compromised and downloaded by cyber criminals. The security breach is so severe that the developers are advising users to change their global passwords if they match those used on the DayZ forums. So if you use the same password for your banking as the DayZ forums, change it ASAP.
"A security incident occurred on forums.dayzgame.com recently. According to our investigation, all usernames, emails and passwords from the forums were accessed and downloaded by hackers," reads the update. "While the passwords were not stored in plain text, but in a more secure form, it is highly reccommended that you if you have used the same password elsewhere that you change it immediately on all applicable websites and services."
While the incident affects pretty much every forum user, Bohemia promises that it'll institute "major changes" to ensure these kinds of attacks don't happen in the future.
In more exciting news, Bohemia Interactive has plans to make a new VR game set in an original IP. It'll be interesting to see how this breach will affect the game's future, and what steps the dev team will take to prevent another hack.
Related Tags