We have some exciting news from Bohemia Interactive, the developers behind huge hits like the Arma series and DayZ - they are working on a VR game.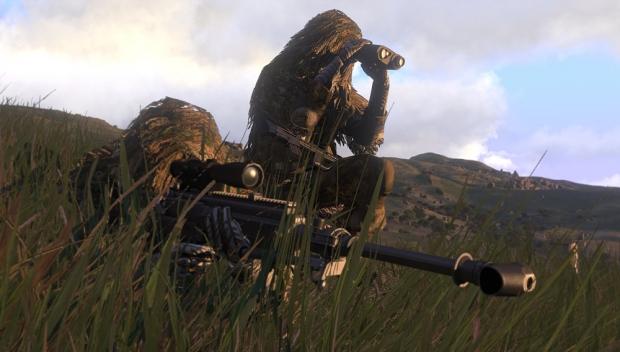 The news comes out of nowhere, with the developer looking for someone to fill a position in the company. Bohemia were asking for a "Gameplay Programmer to join our development team in the studio's Prague office on an unannounced, original IP, Virtual Reality (VR) title". But now, Ota Vrťátko, a marketing representative for the company confirmed a VR game is in development at Bohemia Interactive.
But what VR game should we expect from BI? I'm hoping that we see something experimental from the developer, following in the lines of the first wave of VR titles - similar to the thoughts of UploadVR writer Joe Durbin. Bring it on, I say.