EA is skipping E3 2016, instead hosting EA Play 2016 off-site
EA is giving up their E3 hall space, instead moving to an off-site event open to the public.
Published
1 minute & 6 seconds read time
Electronic Arts won't be attending E3 in the usual fashion this year. Instead of the normal booth inside the expo hall in Los Angeles, they're hosting an off-site event that's more accessible to their fans, EA Play 2016.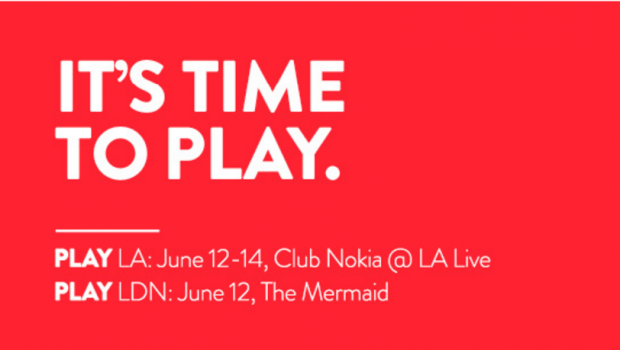 EA Play is a departure from their usual expose at E3, where they generally have a large area reserved inside the Los Angeles Convention Center that's filled with their latest games. This year they'll have EA Play, which is a three-day event that'll be hosted off-site at Club Nokia which is near the Los Angeles Convention Center. Their fan-oriented event will run from June 12th through June 14th. At the same time, a similar event will occur in London on the 12th of June.
Another big change EA is making is moving their normal Monday press conference to the Sunday before E3, presumably to kick off their new event with their new game annoucements. This year we expect to see more information about Mass Effect: Andromeda, despite possible delays.
At the EA Play event, there'll be playable demos of a large selection of their games, live events, competitions and even a chance to snag some exclusive memorabilia. This might be a smart move, because then it allows everyone to enjoy the fruits of their labors, as opposed to just the select few (read: many) that get to attend E3.
Related Tags