After 48 hours in the HTC Vive, one man experiences no nausea
After being in VR for 48 hours, one man reports 'no physical problems'

Published Wed, Jan 27 2016 5:49 AM CST
|
Updated Tue, Nov 3 2020 12:01 PM CST
One of the first things people think about when VR is talked about; would be the fact that people will eventually 'live' in the virtual world - which is no different to spending 12-18 hours a day playing any form of games (mobile/PC/console).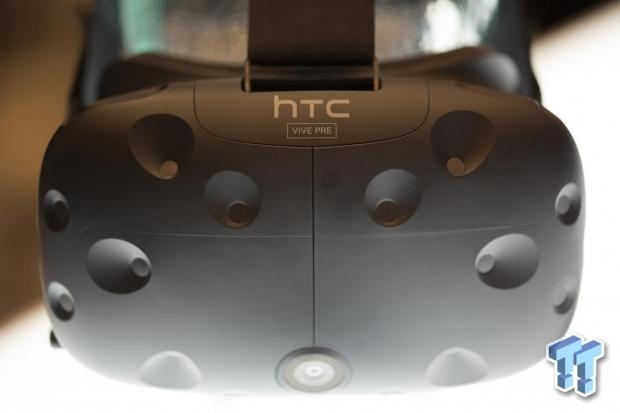 Well, one artist has spent 48 hours inside of the HTC Vive, reporting a nausea-free VR experience. Thorsten Wiedemann, the founder and artistic director of the A MAZE Festival, told VICE: "I had no physical problems, no burning eyes, killing headaches or nausea". This was after 48 hours inside of the HTC Vive, for an art project called 'Disconnected' earlier this month. In the 25th hour, Wiedemann had a panic attack which nearly caused him to drop out, but he powered through - and all went well.
Wiedemann said that spending considerable time in VR will be common in 2026, where he said: "normal that you jump into VR to meet your international friends in Social VR Rooms and go on crazy adventures together. But a long trip will be still special and could be understood as a controlled drug experience".
Related Tags