League of Legends made $1.6 billion in digital revenue in 2015 alone
$1.6 billion - this is how much League of Legends made in digital revenue last year.

Published Wed, Jan 27 2016 4:28 AM CST
|
Updated Tue, Nov 3 2020 12:01 PM CST
We only just reported that the Call of Duty franchise generated $570 million in digital revenue throughout 2015, but League of Legends made nearly 3x that money in the same period of time.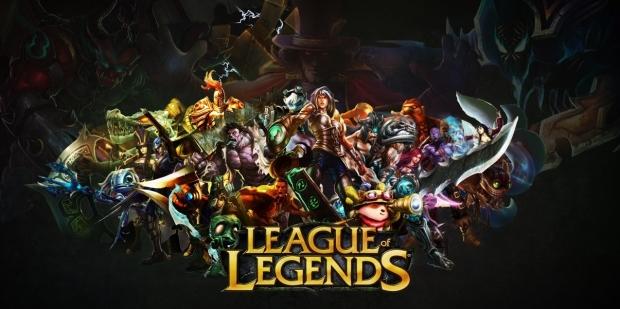 Riot Games and Tencent (the latter company purchased the former company late last year) made an insane $1.62 billion in digital revenue from League of Legends in 2015, eclipsing every other game on PC. The closest to League's $1.6 billion was CrossFire from SmileGate, which made $1.1 billion while Dungeon Fighter Online made $1.05 billion, according to digital games industry analyst firm Superdata.
Superdata CEO Joost van Dreunan said: "The top 10 PC games earn more than the top 10 mobile games. Despite a heavy industry focus on mobile gaming, the combined earnings of digital PC games for the top titles came in higher, totaling $6.3B in sales compared to $6.18B for mobile. PC-based gaming - consisting of free-to-play MMOs, subscription-based games like World of Warcraft, social games and PC downloadable games - earns over $32 billion annually, well above the $25.1 billion generated by mobile games. Three of the year's top five digital PC games (Grand Theft Auto V, Fallout 4 and The Witcher 3) were released in 2015, indicating that PC gamers have made significant progress transitioning to purchasing games digitally".
Related Tags