Real wireless charging coming soon, charge devices from a distance
True wireless charging is coming closer to being a reality. Scientists can now transfer power over 20cm with surprising efficiency.
Published
1 minute & 10 seconds read time
Wireless Power Transfer, of Tesla fame, is about to become a reality. His vision of actually transmitting power to charge devices is almost here.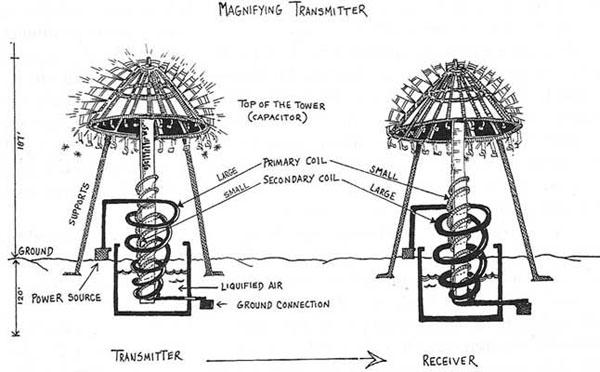 Tesla's original design
Wireless charging is currently limited to simply not having to plug something physically into your phone. You still need to make contact with something, like a pad, to charge that battery. But soon, we'll have true wireless charging, where that precious power is beamed through the air to your device. From a distance.
Scientists from ITMO University and the Giricond Research Institute have just made a pretty substantial breakthrough in transferring power over distances of around 20cm. That might not seem like much, but it's a far cry from having to put your phone down on a Qi pad. And their methods have only a small decrease in power efficiency, with over 80% of the power transmitted being transferred.
Their method of wireless power transfer uses resonance coupling, which works with two copper coils resonating on the same frequency, coupled with magnets, to transfer the small amounts of power. The magnets are used so that there's little effect on human flesh, and other objects too. The increased efficiency means that we're closer to having such devices in our homes. Just imagine being able to charge your devices just be being in the room with this technology.
Related Tags