Facebook encoding 360-degree videos using pyramid geometry for VR
Facebook uses pyramid geometry for 360-degree video encoding, reduces file sizes by 80%

Published Fri, Jan 22 2016 10:12 AM CST
|
Updated Tue, Nov 3 2020 12:01 PM CST
With Facebook owning Oculus, it should come as no surprise that the social networking giant is optimizing 360-degree video for VR experiences. Facebook engineers are now encoding videos using pyramid geometry, which reduces their file size by a huge 80%.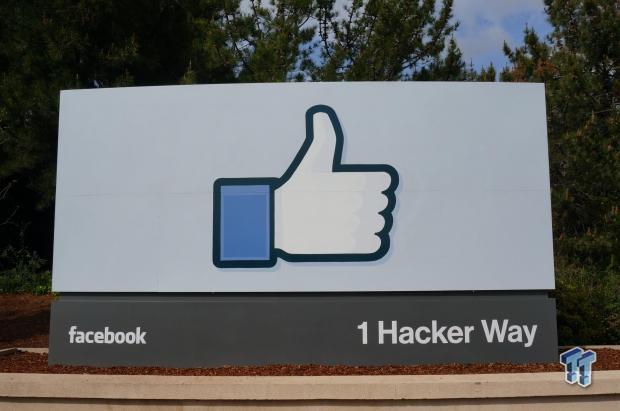 The pyramid geometry technique takes flat frames, turns them into spheres, and places them inside of a pyramid. From there, it uses the highest resolution image at the base of the pyramid, with the sides "gradually decrease in quality as you go up", reports Engadget. Each pyramid has 30 different views, with Facebook creating five streaming in various resolutions for each one. Facebook then saves all 150 versions of your video on its servers, streaming the one you're looking at - depending on the speed of your Internet connection.
Before using the pyramid geometry technique, Facebook used cube mapping which reduced file sizes by 25% - but a saving of 80% is a huge deal. The company has also replaced its video processing system with Streaming Video Engine (SVE), which splits files into multiple parts in order to upload and encode them separately, all at once. This method both speeds up the encoding process, and playback, by 10x.
Related Tags