Paramount pulls Terminator Genisys sequel from its schedule for 2017
Paramount removes Terminator Genisys sequel from its May 19, 2017 release date with no explanation.

Published Thu, Jan 21 2016 1:21 AM CST
|
Updated Tue, Nov 3 2020 12:01 PM CST
After the disappointing Terminator Genisys (even after James Cameron gave it his approval), it should come as no surprise that Paramount Pictures has removed the sequel promised for May 19, 2017 from its release schedule.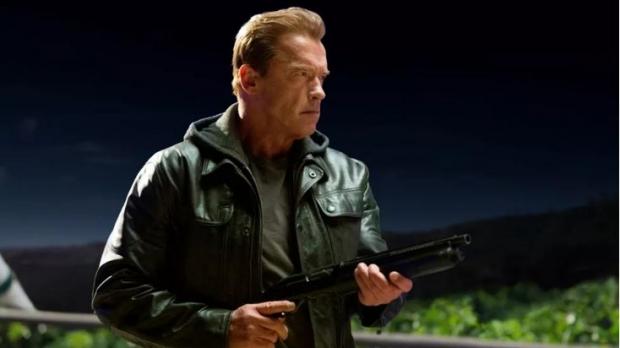 Paramount removed it without a reason, but considering it only made $89 million in the US (and around $440 million worldwide) - it's not a surprise. What will take Paramount's position for the May 19, 2017 window? Baywatch, the movie. Yes, it's happening. Dwayne 'The Rock' Johnson will be starring in the Baywatch adaption, based on the TV series from the 90s that David Hasselhoff and Pamela Anderson were made household names from.
Seth Gordon is directing, the guy behind Horrible Bosses and Identity Thief, while Johnson will be joined by Zac Efron and Alexandra Daddario.
Related Tags