In a recent speech, Donald Trump expanded on another way that he's planning to make the US "greater than ever before," telling all that he plans to ensure Apple manufacturers its products on US soil.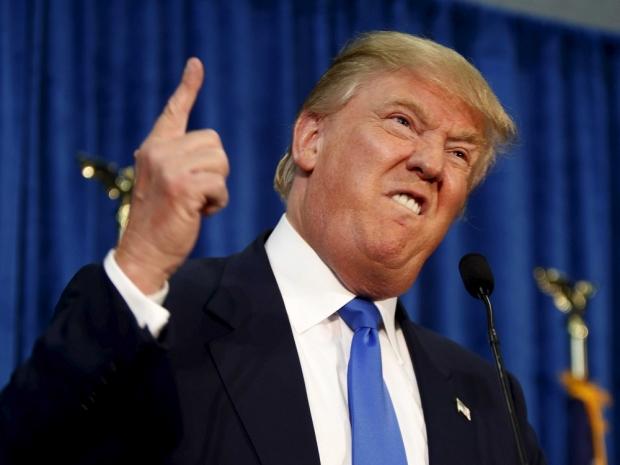 "We're going to get Apple to build their damn computers and things in this country instead of in other countries," said Trump, with that being basically all that was mentioned on this topic. In addition to this, Trump explained that he has a similar vision for Ford, stating that "For every car, truck and whatever else you're building, you're going to pay a 35 percent tax every time you bring a car across the border." This tax came about due to Ford investing in Mexican manufacturing plants, rather than focusing on US production.
ZDNet reported that Apple's only all-US product is the Mac Pro, while this tech giant does stipulate that 31 of the 50 US states are used to provide Apple with parts, marerials and equipment.