Coding coming to British Columbia, Canada school curriculum
Second Canadian province adds coding to school curriculum, Britain and Australia already on board.
Published
1 minute & 45 seconds read time
The government of British Columbia, Canada will be adding computer coding into its school curriculum over the next three years across all grades, including kindergarten. The new lessons will be integrated into mathematics and science programs, and apart of a new "applied design, skills, and technologies" (ADST) component. At the kindergarten level, it will be designed to encourage "exploratory and purposeful play" and stimulate ADST aptitude; older students will learn about computational thinking and programming in general; by the time grade 9 is over, students will be able to code on a basic level; high school students will be able to specialize in a particular area of technology.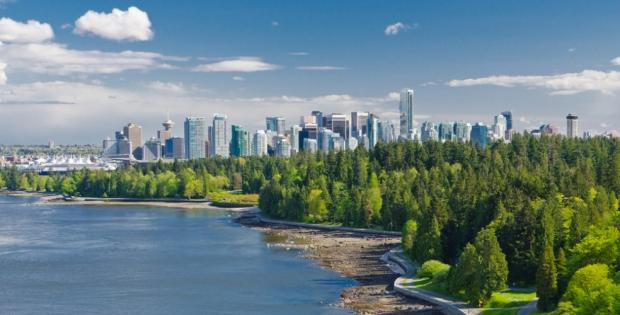 The move serves as a pointed decision to address BC's technology skills shortage -- though the industry employs more than the forestry, mining, and oil and gas industries combined (86,000), there's traditionally been a much bigger focus on serving those now suffering industries instead. The government last month put up $100 million in funding for tech startups, so this is part of a broader plan. Google has put its money where its mouth is, too: its Codemakers program aims to bring programming to 100,000 Canadian children.
"Computer science skills ... are increasingly critical as technology is where all future job growth lies," said Jeff Booth, CEO of Vancouver's BuildDirect Technologies Inc., a web company that ships construction materials. "There is already a war for talent in technology that has companies like ours searching the world for the best engineers. ... It's very possible that computer coding and other technology skills may become as critical as reading and writing."
Another Canadian province -- Nova Scotia -- announced in October it would be adding coding to its curriculum starting in the new 2016 school year; Britain has already done it, and Australia says it's on the way.
"Essentially every company in the world is either turning into a software company or is in the process of dying because of a software company," says Tobi Lutke, chief executive officer of Ottawa-based Shopify Inc., a very successful startup. "In this great reshuffling of the business world, we need Canada to end up with a good share of the newly created and scaled companies. There is tremendous upside for Canada in making computer literacy part of the core curriculum. ... Whoever figures out how to teach computer literacy first will have by far the most prepared work force. It's hard to overestimate the potential of that."
Related Tags