HTC has no plans to spin VR business into separate company
HTC denies spin off reports, and says it'll continue to develop its VR business in the foreseeable future.

Published Tue, Jan 19 2016 2:33 PM CST
|
Updated Tue, Nov 3 2020 12:01 PM CST
Although the imminent VR boom could be a considerable boon for beleaguered mobile manufacturer HTC, the company today officially denied that it won't be spinning off its VR business into a separate virtual-reality focused division.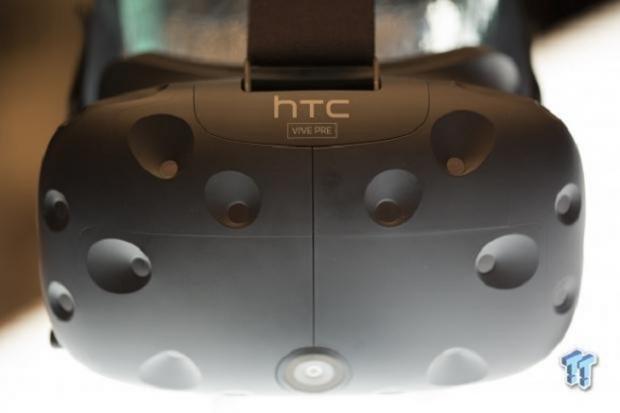 Last night, Taiwanese media reported that HTC's Chairwoman Cher Wang is in the midst of transforming the company's Vive-based VR presence into a subsidiary independent of HTC's smartphone business. The company was quick to squash the reports with an official statement, saying that it has no plans to divide business.
"Recent media reports in Taiwan, such as by United Evening News, stating that Cher Wang is planning to spin off HTC's VR operations into an independent entity that will be wholly owned by Wang is incorrect. HTC will continue to develop our VR business to further maximize value for shareholders," the statement reads.
The news actually caused HTC's shares to climb by 5.3% up to 76.50 TWD ($2.28) per share, with 9.7 million shares being traded.
HTC's reticence seems viable considering VR is just now kicking off, and it would make sense to wait until consumers have had ample time to digest virtual reality. The Taiwanese hardware maker also needs more time to fully develop its VR arsenal, as virtual reality will indeed last for multiple generations. The platform could be a lucrative new hardware point for HTC, but we might not see a spin off until the second or even third VR generations.
As for its VR division, TweakTown's own Anthony Garreffa professes that the company's latest headset iteration, the Vive Pre, is an Oculus Rift killer. Pre-orders for the HTC Vive will start in February, with shipments in April.
Related Tags